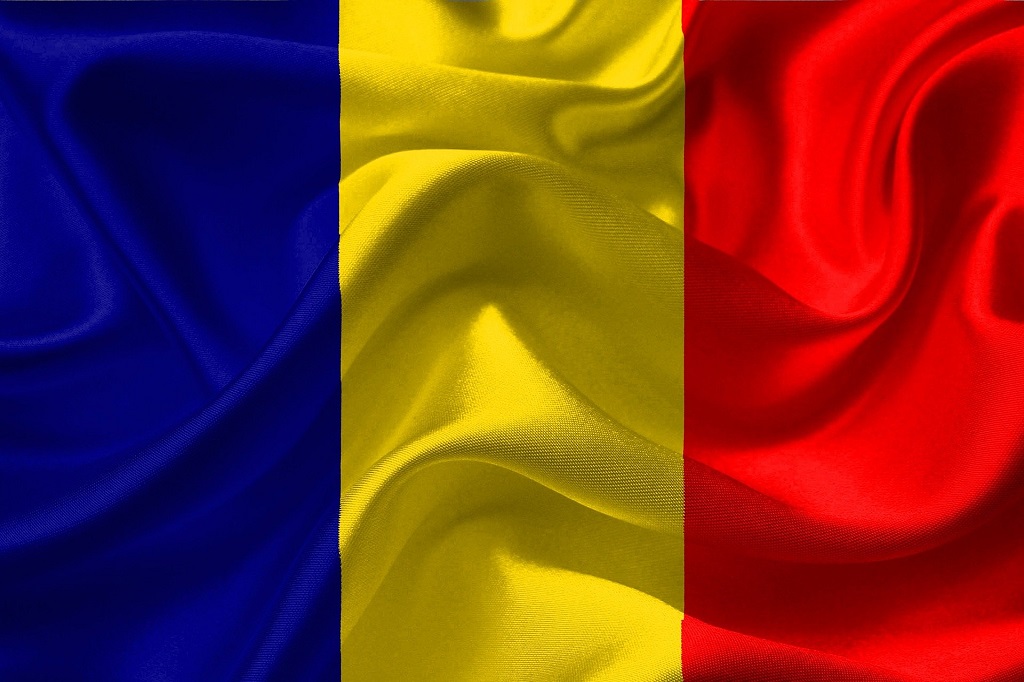 Happy National Day, Romania!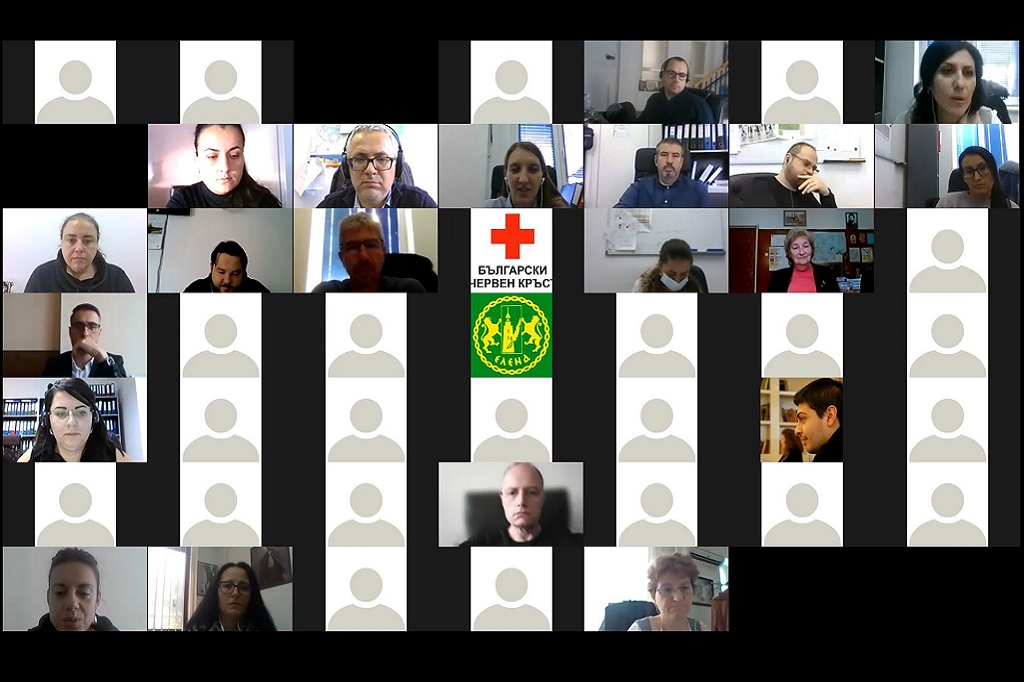 On 24th of November 2021, an online thematic meeting with Bulgarian beneficiaries of projects financed under the Interreg V-A Romania – Bulgaria Programme took place.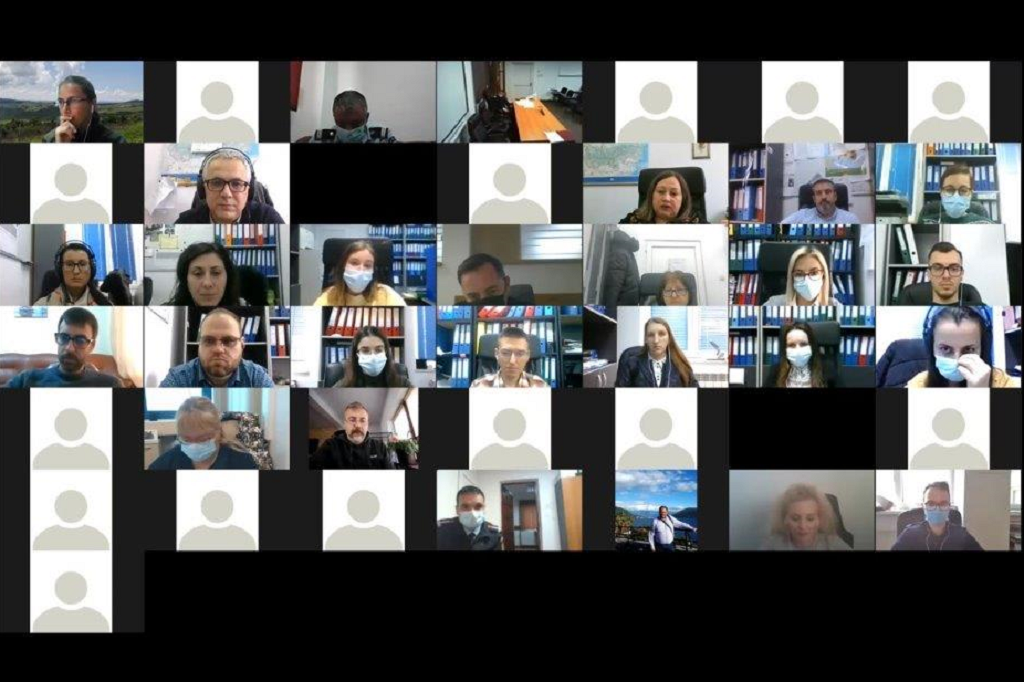 On 17th of November 2021, the Joint Secretariat of the Interreg V - A Romania - Bulgaria Program organized an online thematic meeting with Romanian beneficiaries. During the meeting, issues related to the closure and sustainability of projects, frequent errors in the reporting and contract modification processes, frequently asked questions and requests related to the e-MS system, anti-fraud measures and other topics of interest were discussed.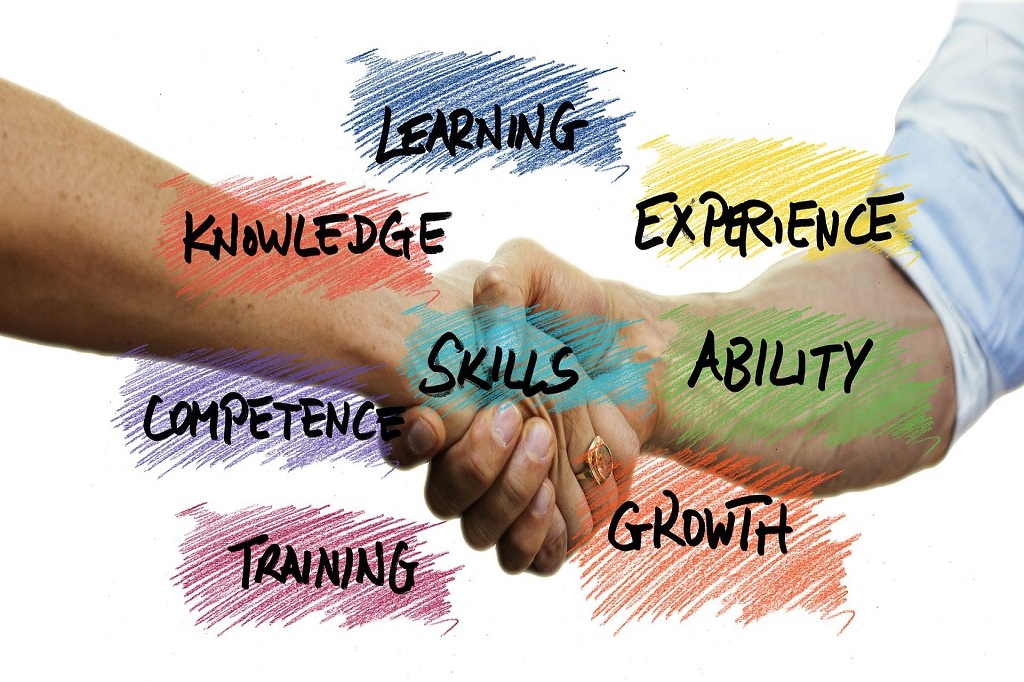 ANNOUNCES SELECTION
of persons for carrying out the inspections under Art. 125, para. 4, "a" of Regulation (EU) № 1303/2013 ("first level of control") for projects under cross-border cooperation programs in which the Republic of Bulgaria participates. The selection is announced for the vacant positions for "Controller" for the implementation of the first level of control in a separate unit of the Directorate "Territorial Cooperation Management" - five positions.