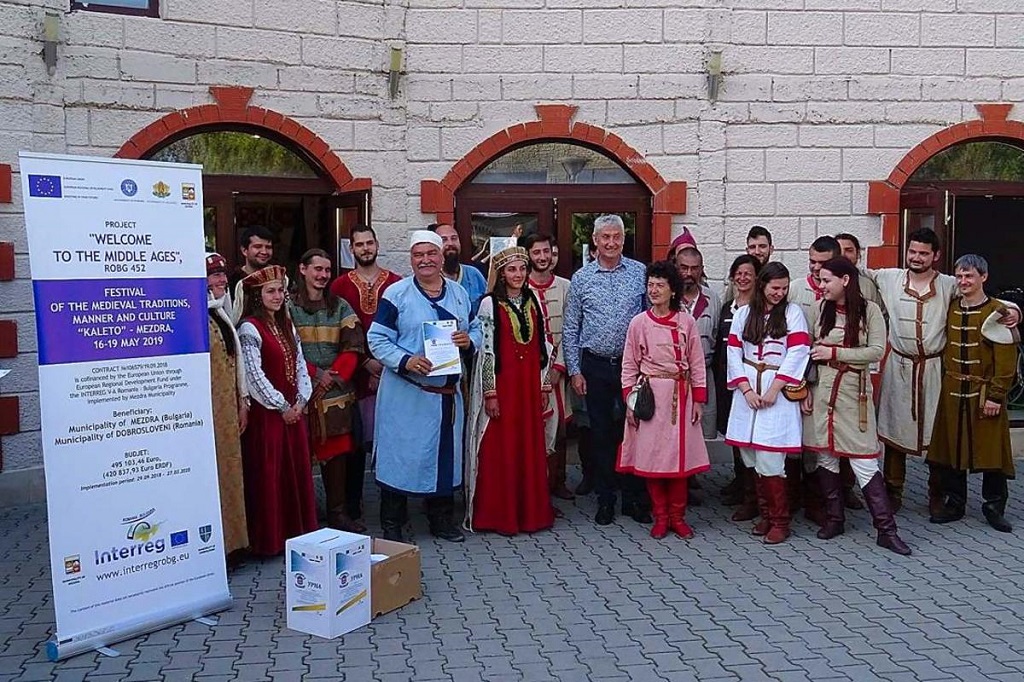 As part of the activities for ensuring the sustainability of the project "Welcome to the Middle Ages", ROBG-452, implemented by the Municipality of Mezdra, as Lead Beneficiary and by the TAU – Dobrosloveni Commune, Beneficiary 2 under the Interreg V-A Romania - Bulgaria Program and with the occasion of the 70th anniversary from the declaration of Mezdra as a town, on 19th and 20th of September 2020 in the Archaeological Complex "Kaleto" - Mezdra will be held the Sixth Festival of Medieval Traditions, Life and Culture "Kaleto - Mezdra 2020".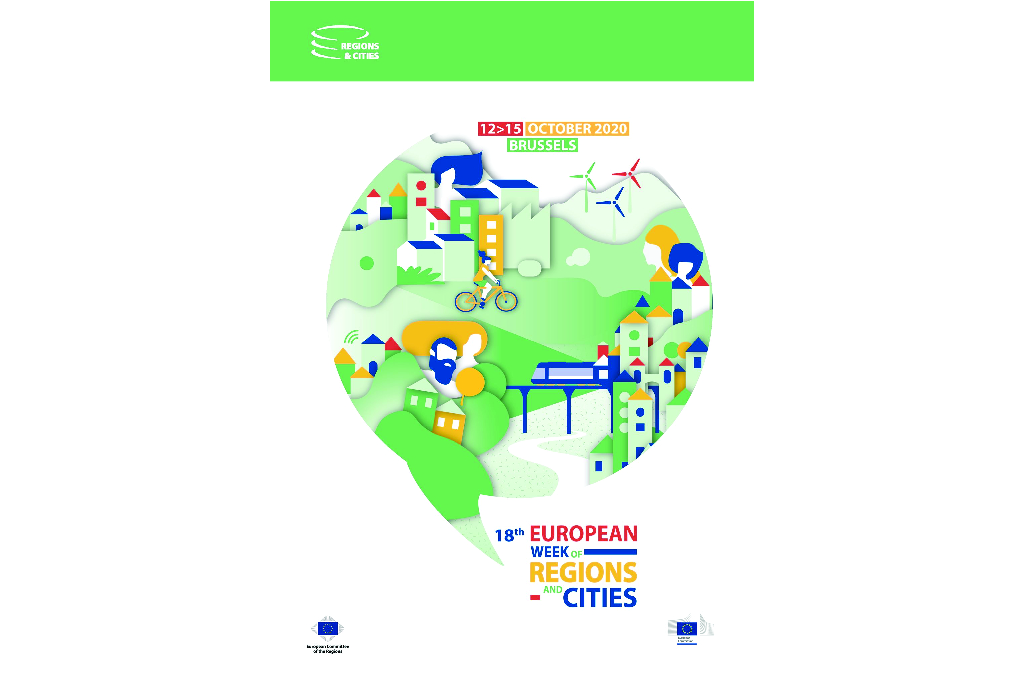 The European Week of Regions and Cities is the biggest annual Brussels-based event dedicated to regional policy.
The event has grown to become a unique communication and networking platform, bringing together regions and cities from all over Europe, including their political representatives, officials as well as experts and academics. Over the last 17 years, it has done much to promote policy learning and exchange of good practices.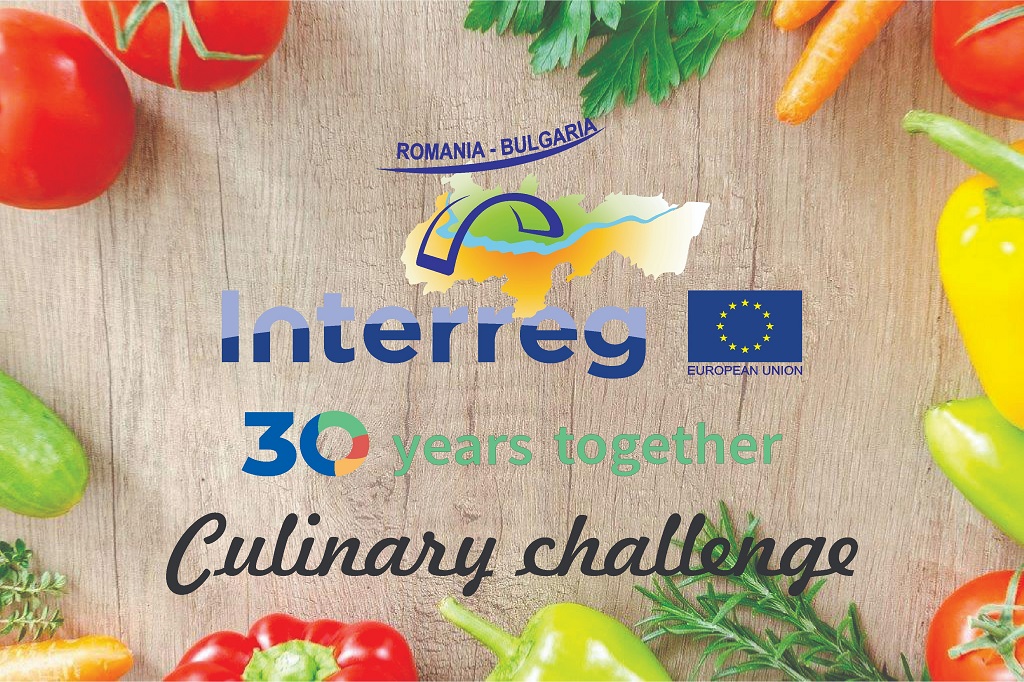 Do you enjoy travelling in Romania or Bulgaria?
Do you love the golden sand and the azure blue water of the Black Sea?
Or climbing the majestic mountains of Romania and Bulgaria?
Or do you like both the seaside and the mountains?