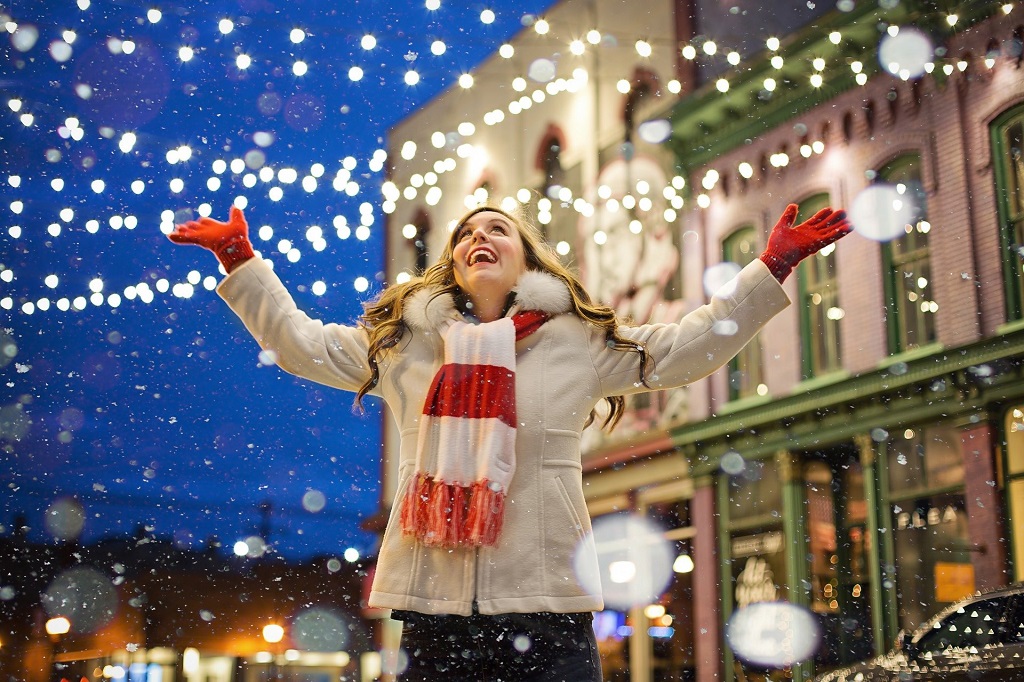 The most magical time of the year is here.
We are sending you our warmest thoughts and best wishes for a Merry Christmas and a Happy New Year!
And remember: Christmas is not about opening presents. It's about opening our hearts.
Warmest wishes,
Ro-Bg team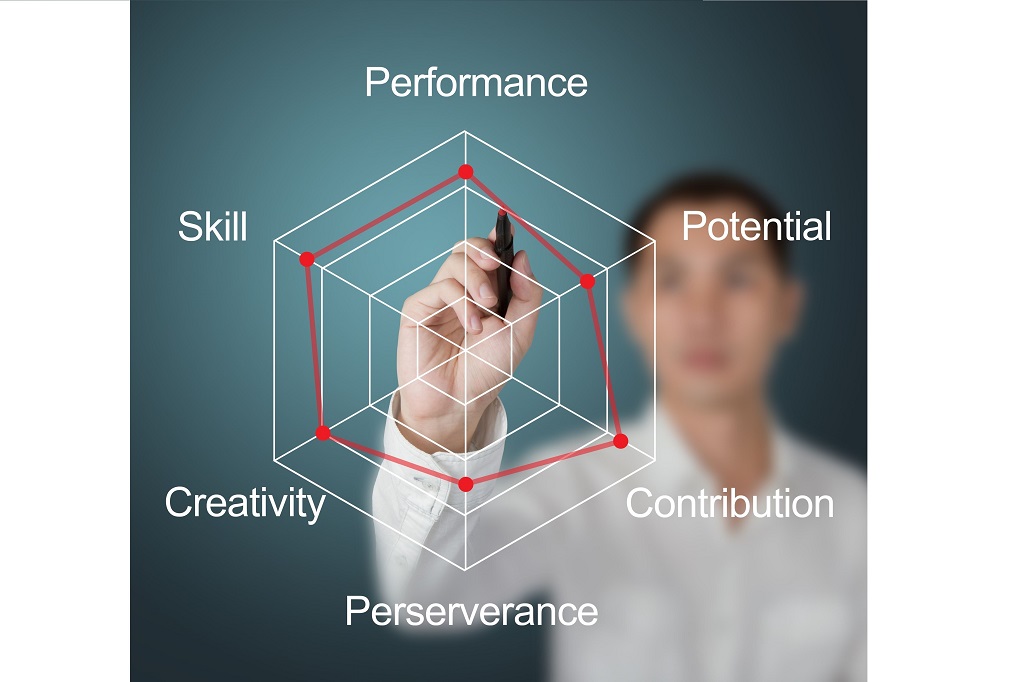 The Managing Authority (MA) for the Interreg V-A Romania-Bulgaria Programme – the Romanian Ministry of Public Works, Development and Administration (MPWDA), the National Authority (NA) – the Bulgarian Ministry of Regional Development and Public Works (MRDPW) and the Joint Secretariat (JS) of the Programme- Regional Office for Cross-Border Cooperation for Romania-Bulgaria Border, organized today, December 15, 2020, online, the 12th meeting of Monitoring Committee for Interreg V-A Romania-Bulgaria Programme, coordinated by the Secretary of State, Florin Creţ.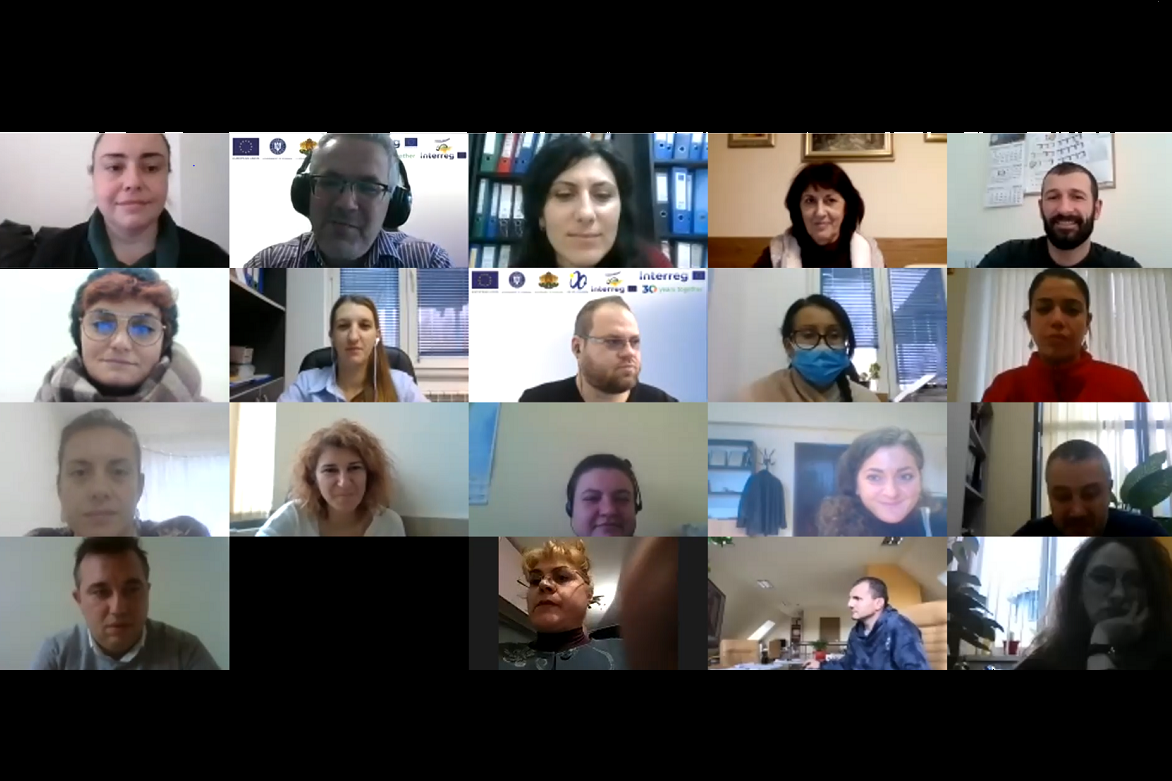 The Interreg V-A Romania – Bulgaria Programme remained close to its beneficiaries by organizing two thematic meetings, which took place on the 8th and 9th of December 2020, online. The topics discussed included final project and progress reporting, frequent errors and other aspects.