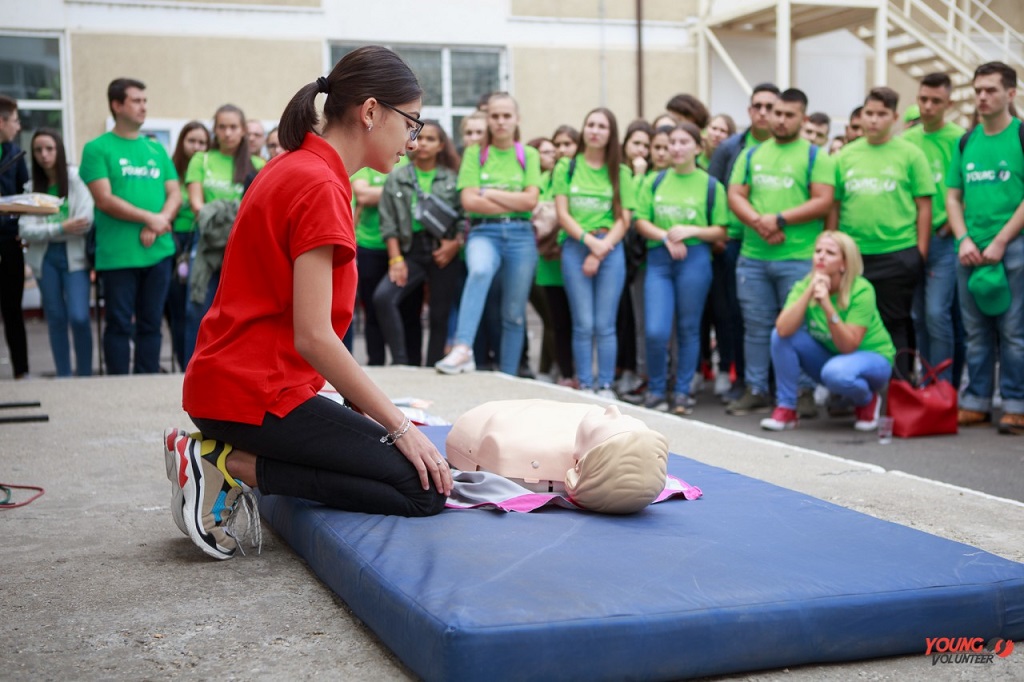 Be the change you want to see in the world!
That's the motto of many Romanian and Bulgarian young people, ages between 15-19 years old, who decided to walk the walk!
"Young Volunteer" project (ROBG 296) aims to develop trainings through volunteer activities that add value to communities along the Romanian-Bulgarian border.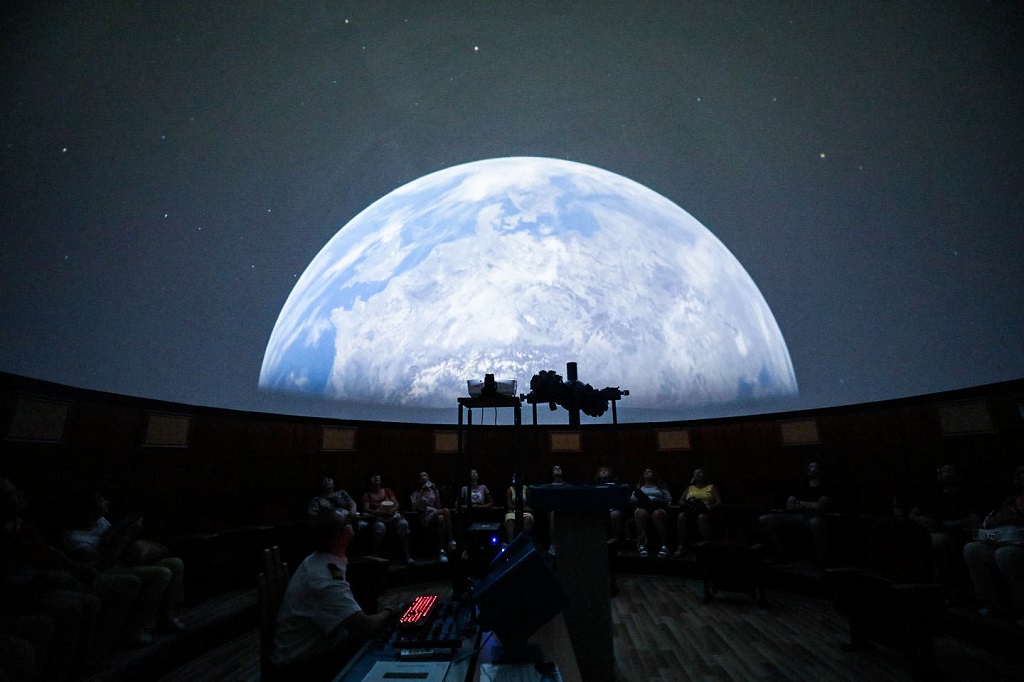 The Natural Science Museum Complex Constanța together with the History Museum Kavarna in Bulgaria, the Naval Academy Mircea cel Bătrân and the National College Mircea cel Bătrân were able to bring astronomy enthusiasts closer to the stars and discover the secrets of the universe through the RoBg 528 "A joint opened window to the universe mysteries" project.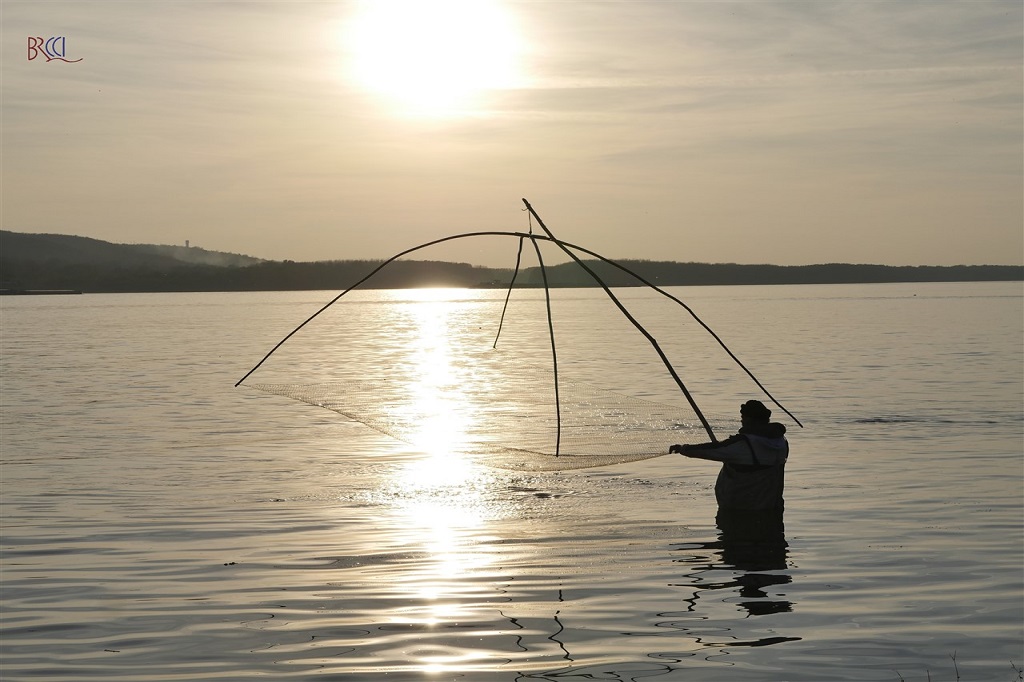 It`s summertime!
If you are making plans for your vacation, here are some hints! The cross-border area between Bulgaria and Romania is rich in cultural heritage and natural beauty, offering you many opportunities for your holiday! If you are into fishing, then the routes developed by the MEMOFISH Project are what you are looking for: rich fishing regions, unforgettable traditions, warm human relationships and care for the nature!