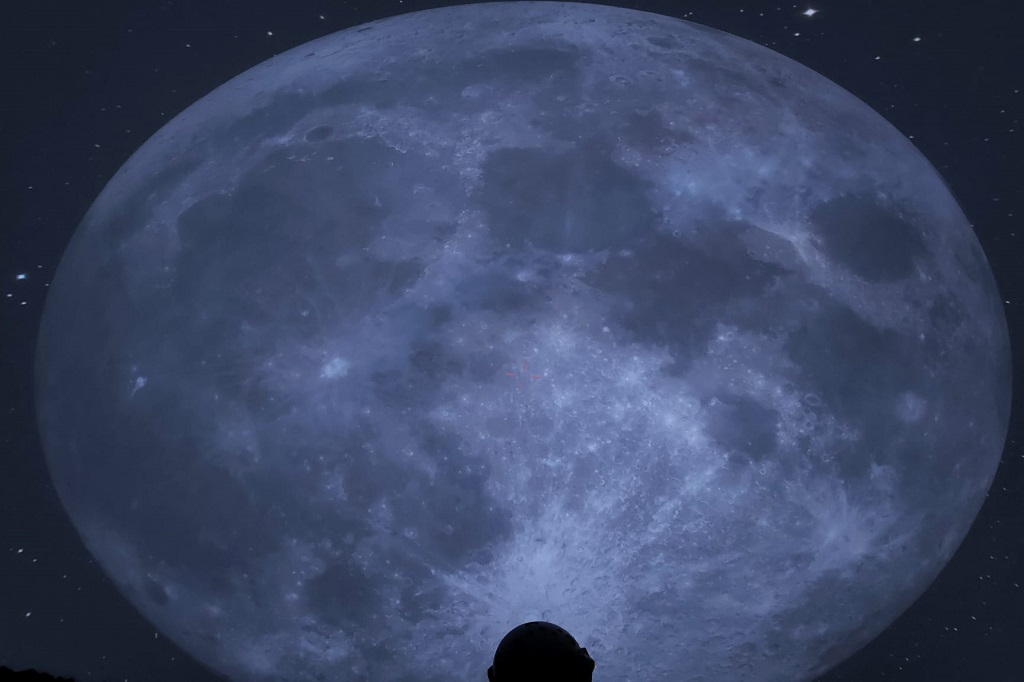 Today we paid a visit to the Natural Science Museum Complex Constanta, where we discovered small parts of our Universe.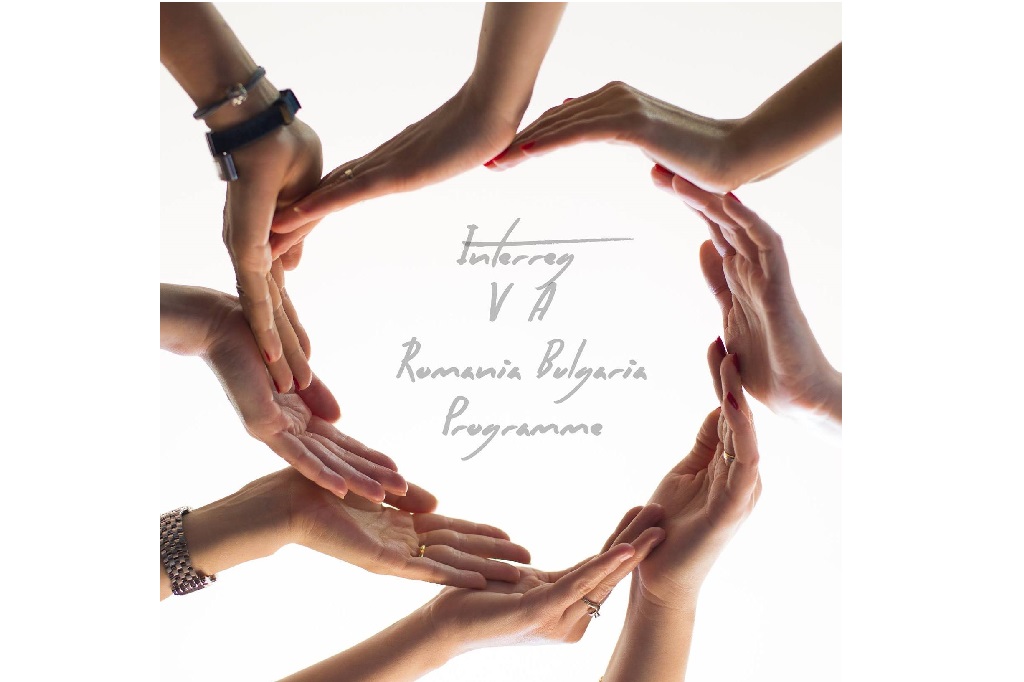 Do you want to know more about the results of the V-A România-Bulgaria Programme achieved in the last year and what plans we have in the coming months?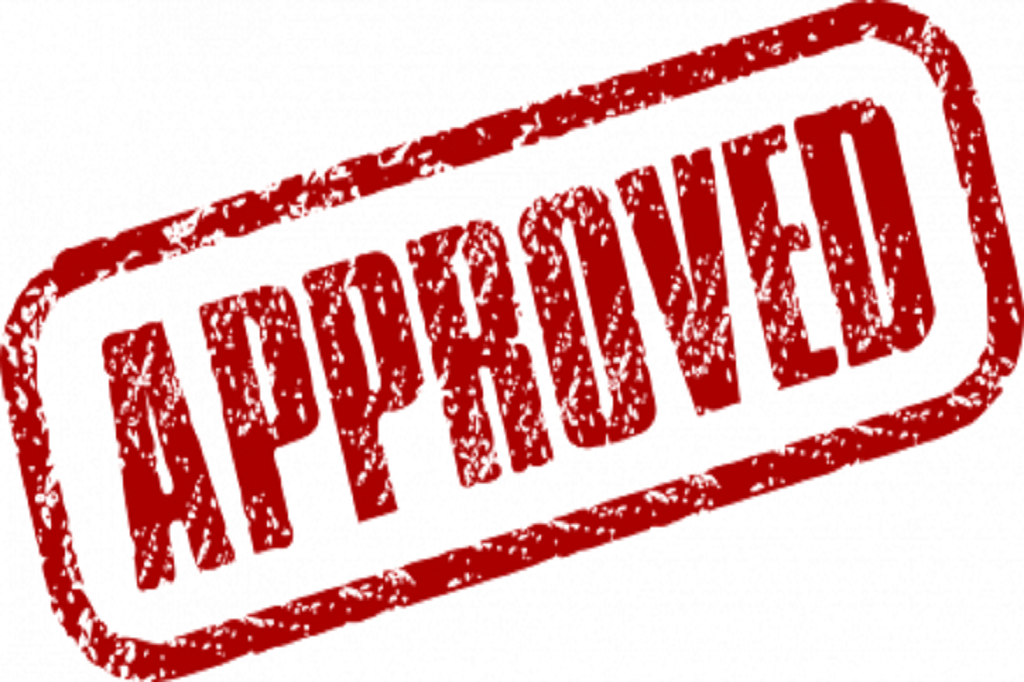 The Interreg VI-A Romania Bulgaria Programme was approved by the European Commission on the 30th of November 2022.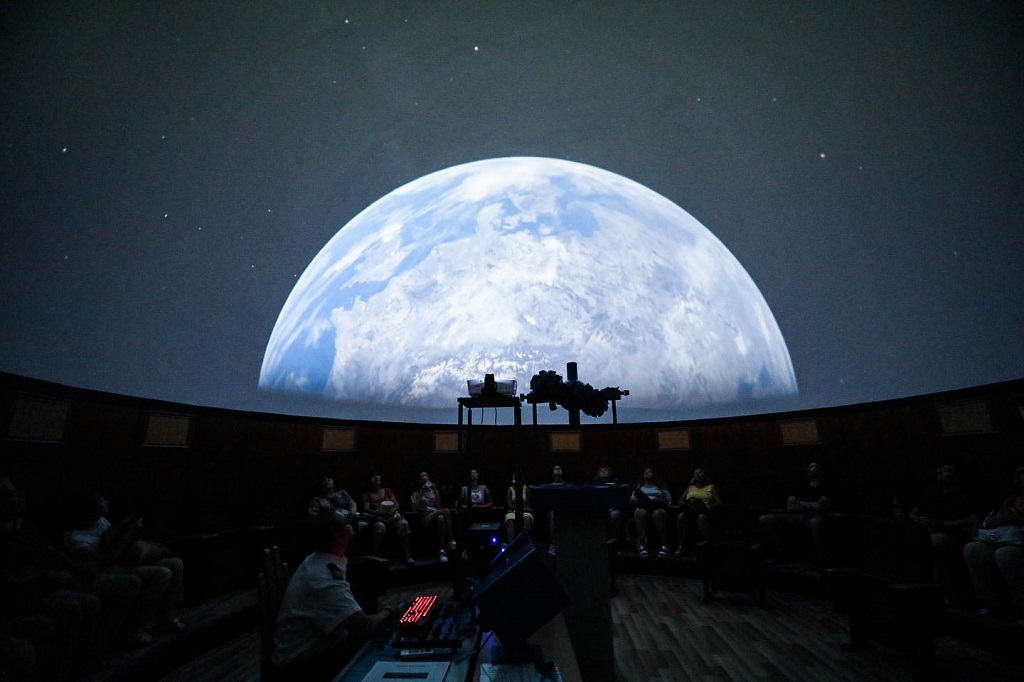 When we hear about the universe we immediately think of stars, supernovae, planets and undiscovered life forms. Did all of these piqued your curiosity? If yes, you are more than welcome to join the Interreg VA Romania-Bulgaria on-site visit for promotion the project ROBG 528! The on-site visit will be organized at the Natural Science Museum Complex Constanta, on the 07th of December, starting with 10:30 AM.