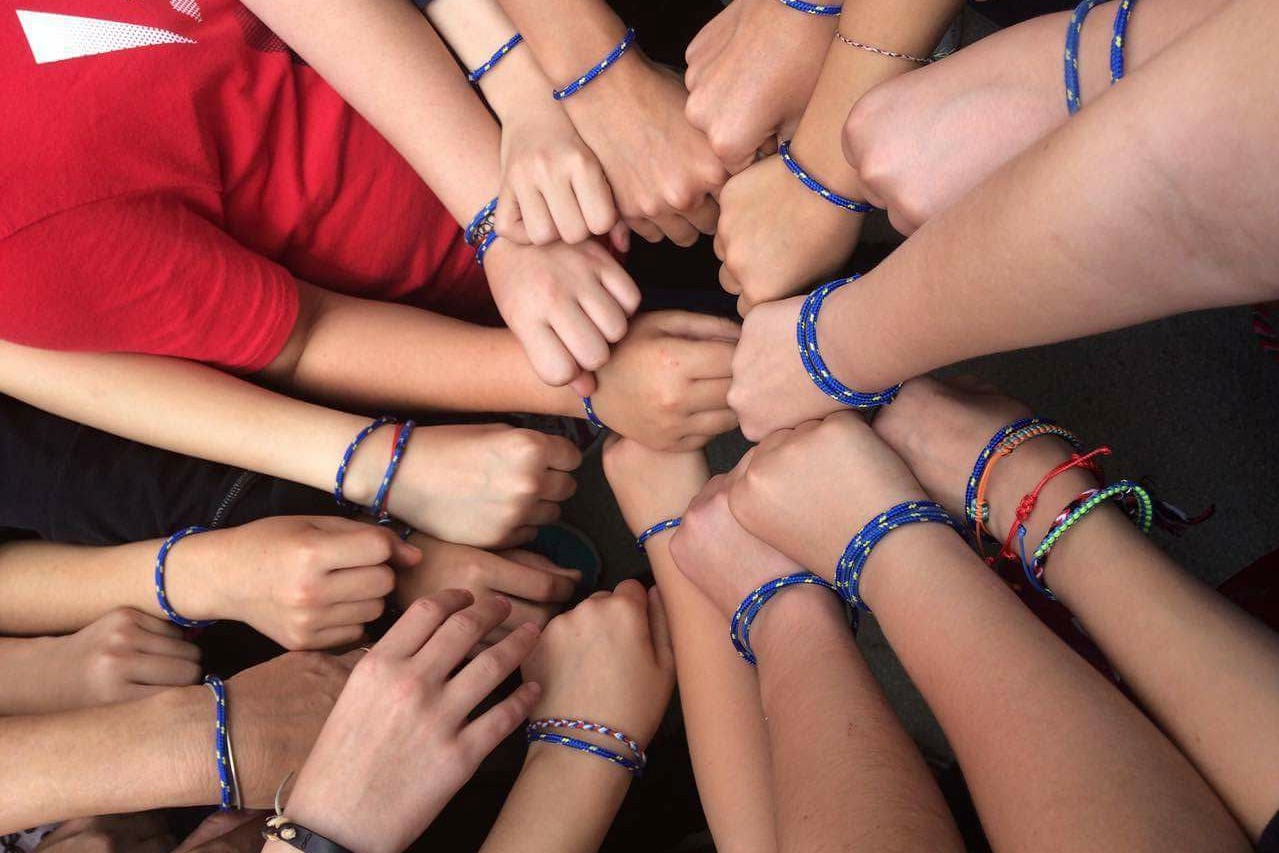 The European Commission and Interact Programme are co-organising an online dialogue on youth role in European cooperation, which will be held on June 23rd, 2020 at 9:30 - 12:00 CET using zoom.us platform.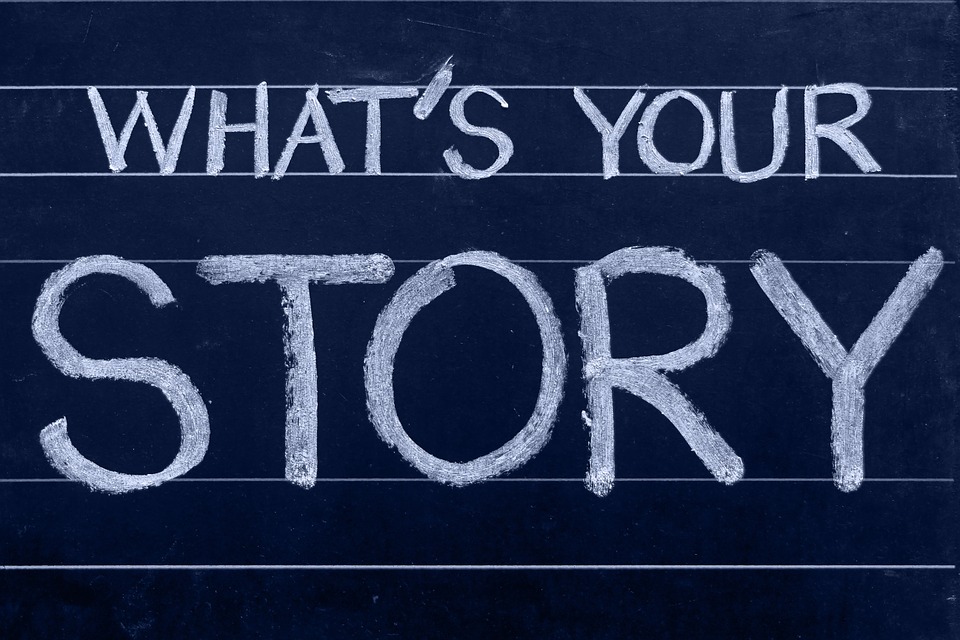 The European Commission wants you to share your stories and experiences, both positive and negative ones, regarding cross-border cooperation during the Covid-19 crisis.
They would like to know everything about your efforts in economic recovery, and how measures to contain the pandemic have affected citizens' lives in border regions.
Make your voice heard by filling this EU survey.
Through the years, Europe has faced a lot of challenges but this year, on the 70th Anniversary of the Schuman Declaration, not only Europe but the entire world, have been tested once more.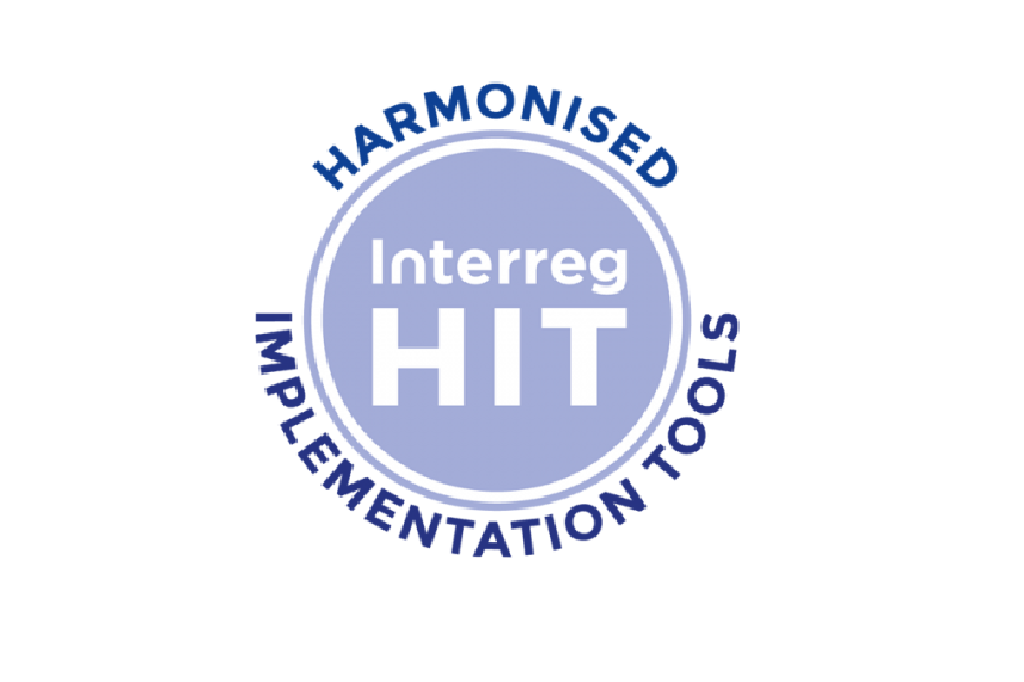 Check out the latest issue of Panorama magazine to find out all about the Harmonised Implementation Tools.