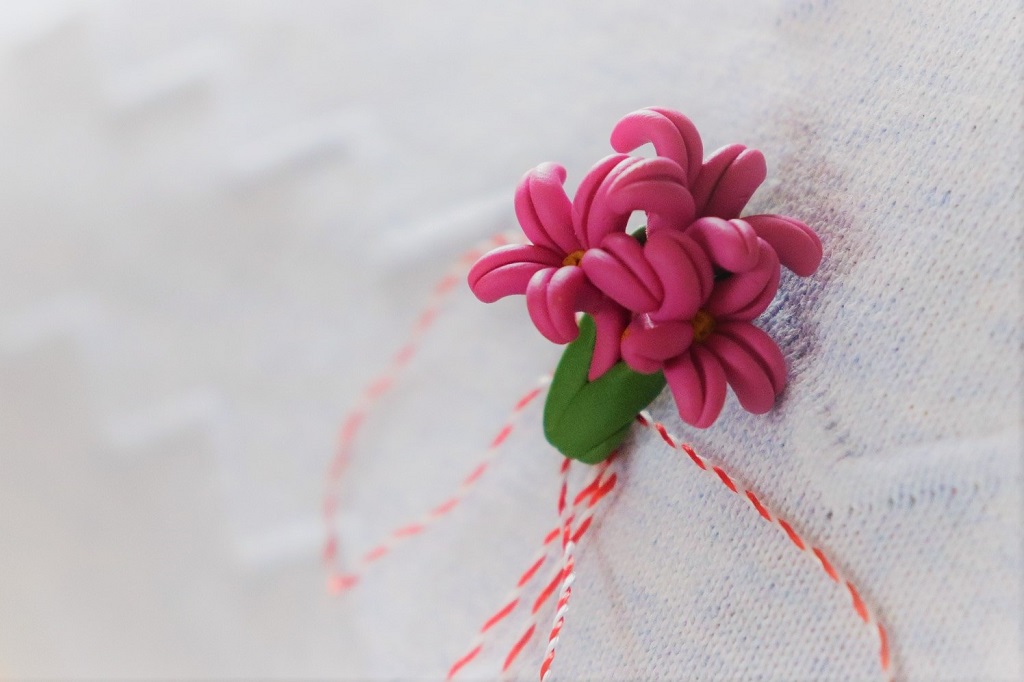 1st of March is the time of joy, the celebration of spring and Romanians and Bulgarians are waiting for this moment in accordance with their own traditions. The Romanians have the martisor and the Bulgarians martenitsa - braided cords or tassels, in white-red, which symbolize life, happiness, love, health and fertility.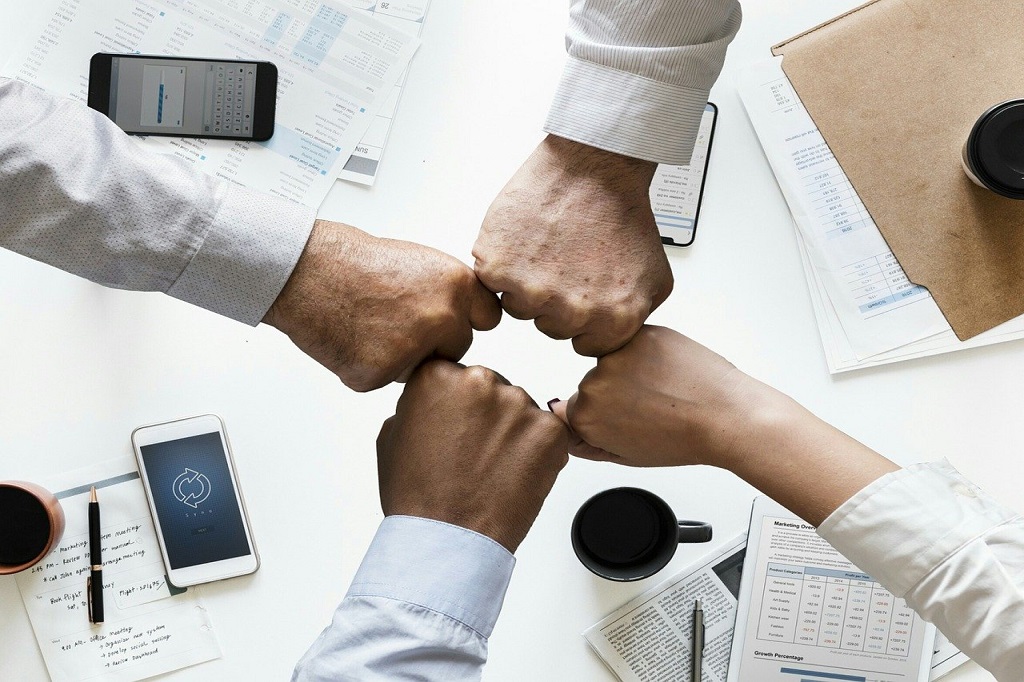 The Joint Programming Group for the Romania-Bulgaria Cross-Border Cooperation Programme 2021-2027 has selected policy objectives PO 2 - A greener, low-carbon transition to a zero carbon economy and a resilient Europe and PO4 - A more social and inclusive Europe. These objectives complement the two policy objectives selected by Decision 4 / 16.12.2021, namely PO3 - A more connected Europe and PO5 - A Europe closer to citizens.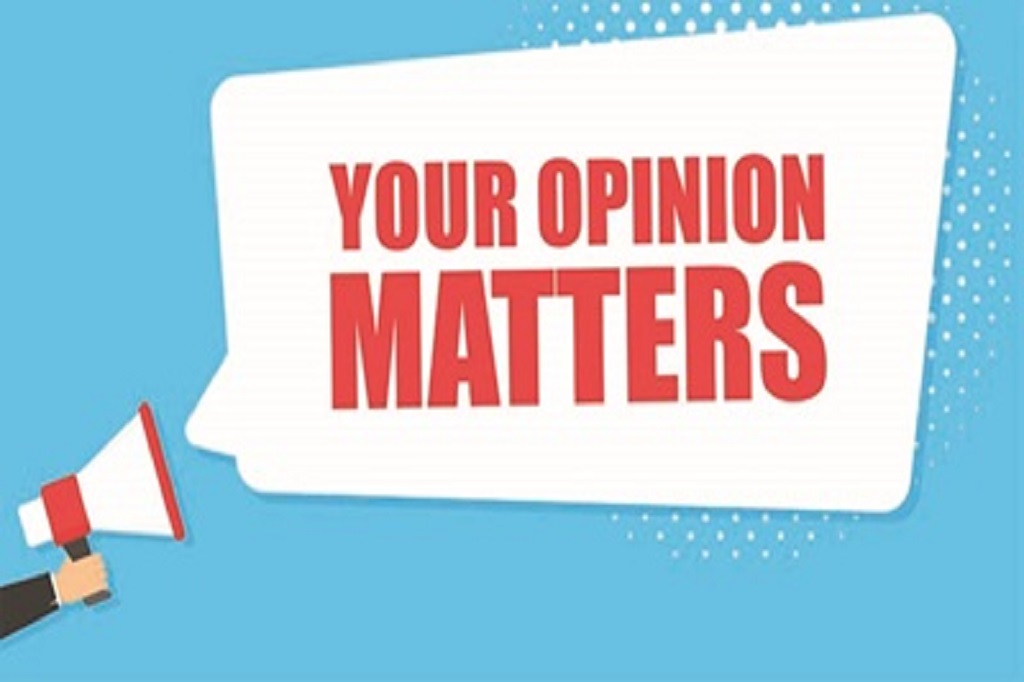 In this regard, two surveys have been launched: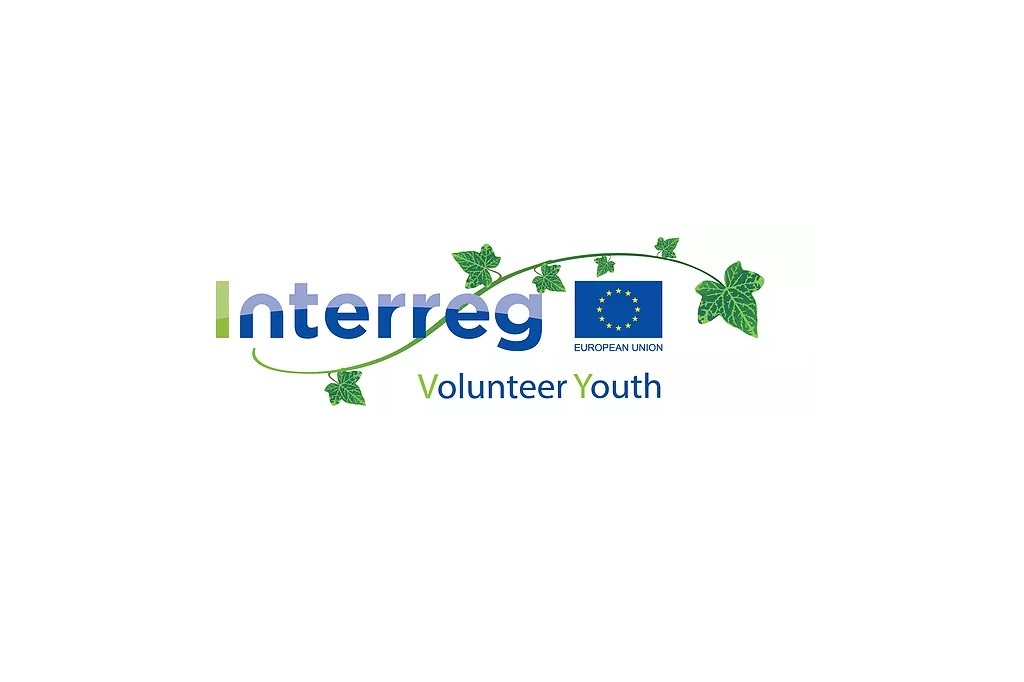 If you are looking for great new volunteering experience, want to have an impact on European cooperation or want to enhance the solidarity among regions you can join the Interreg Volunteer Youth (IVY) initiative as a volunteer or as a hosting organisation!