The Interreg V-A Romania – Bulgaria Programme has its aim to to bring citizens closer and to improve the quality of life. The quality of life involves positive emotions and being together.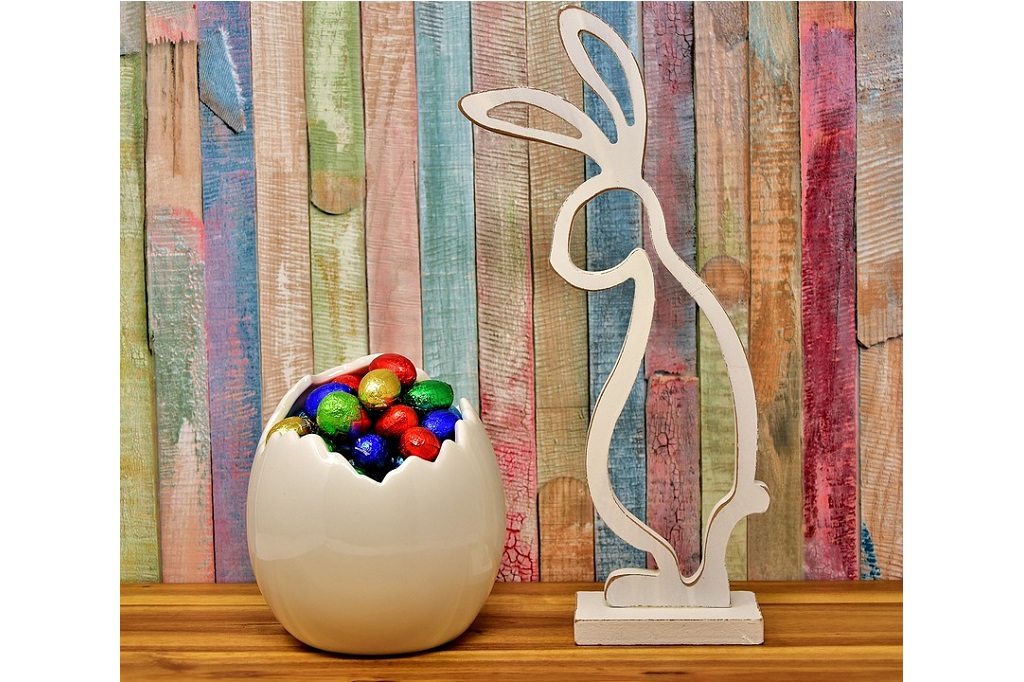 Today we are celebrating Easter! Being a symbol of hope and renewal for all the Christians, Easter is one of the most meaningful and special holidays! On this occasion, stay close to your dear ones, the ones who bring you inner peace and enjoy your time with them. But do not forget to paint eggs in bright colours, cook and eat delicious traditional dishes! This is the perfect formula to create beautiful memories.
The Ro-Bg team wishes you and your family: Happy Easter!! You may be surrounded by flowers, sunshine and lots of sweet treats on this special day. May the Easter bunny gets you many presents !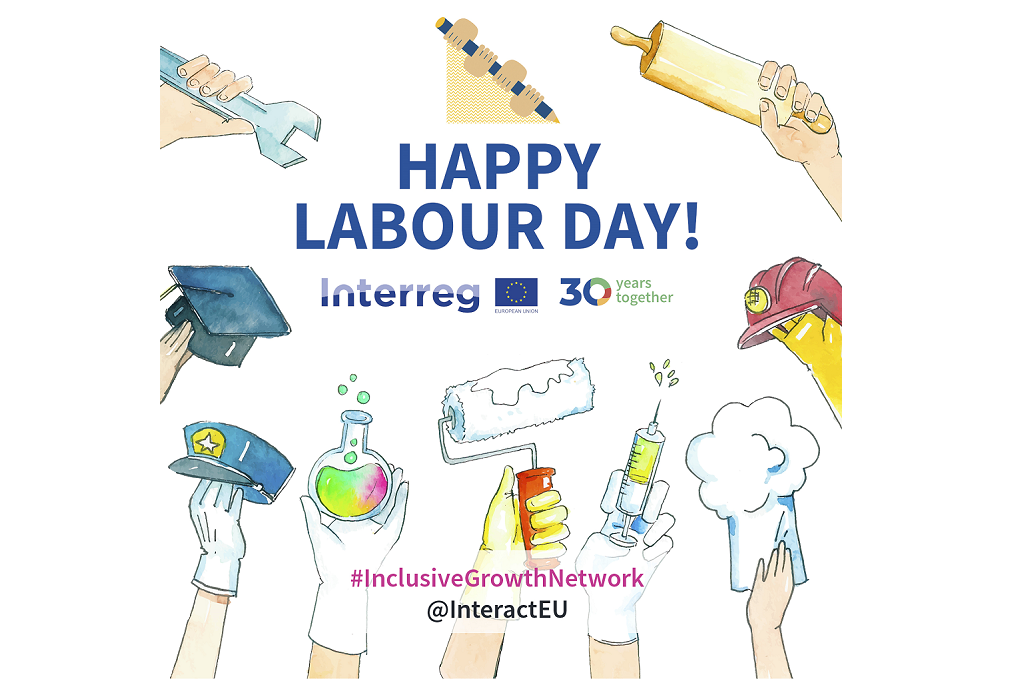 Are you teenager who is feeling confused, not knowing what career path to take? Do you have questions regarding on how to use your skills? If Yes is your answer, then our project LEARN ( ROBG-153) is here to offer you the support you need!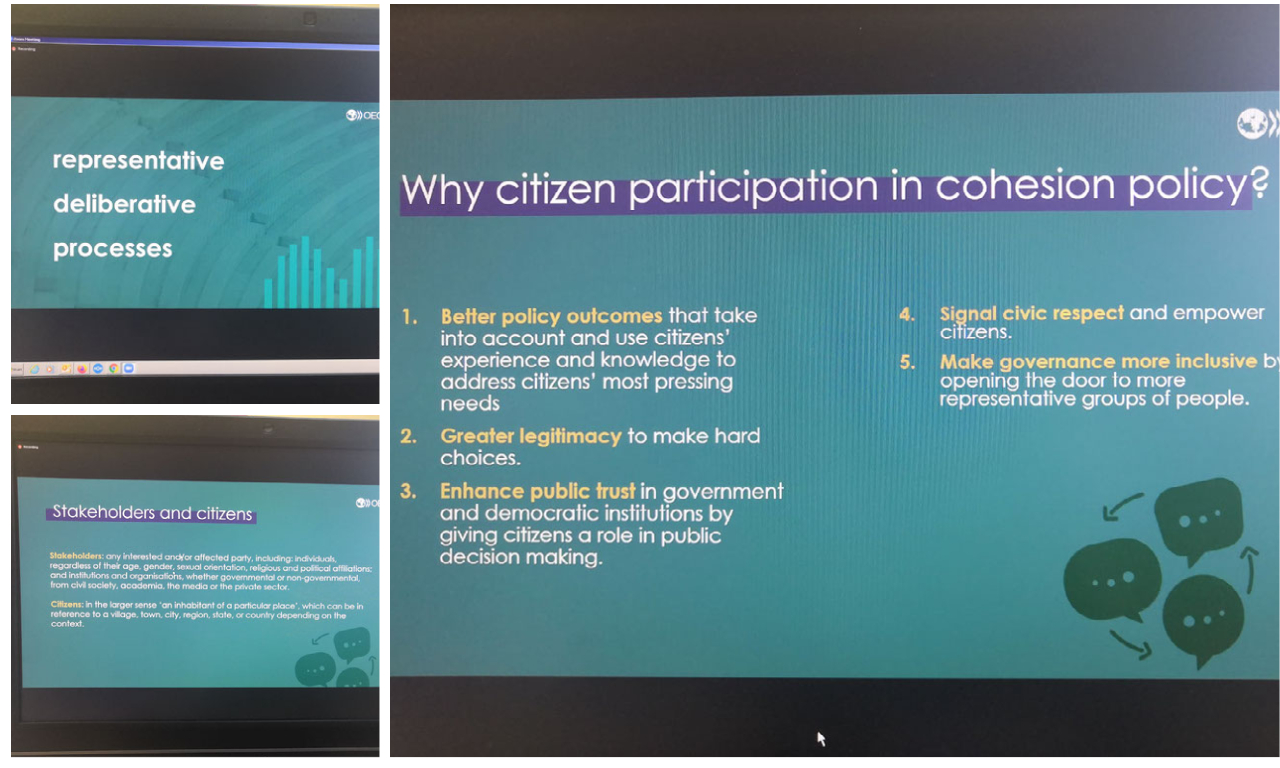 In 2020 the Managing Authority for INTERREG V-A RO-BG Programme was selected by the European Commission to be part of a pilot project regarding citizen participation in the implementation of cohesion policy. Within this project, the Managing Authority receives technical assistance from the Organisation for Economic Co-operation and Development (OECD) experts to develop innovative ways of engaging citizens and civil society in decisions of strategic importance for the implementation of the programmes.