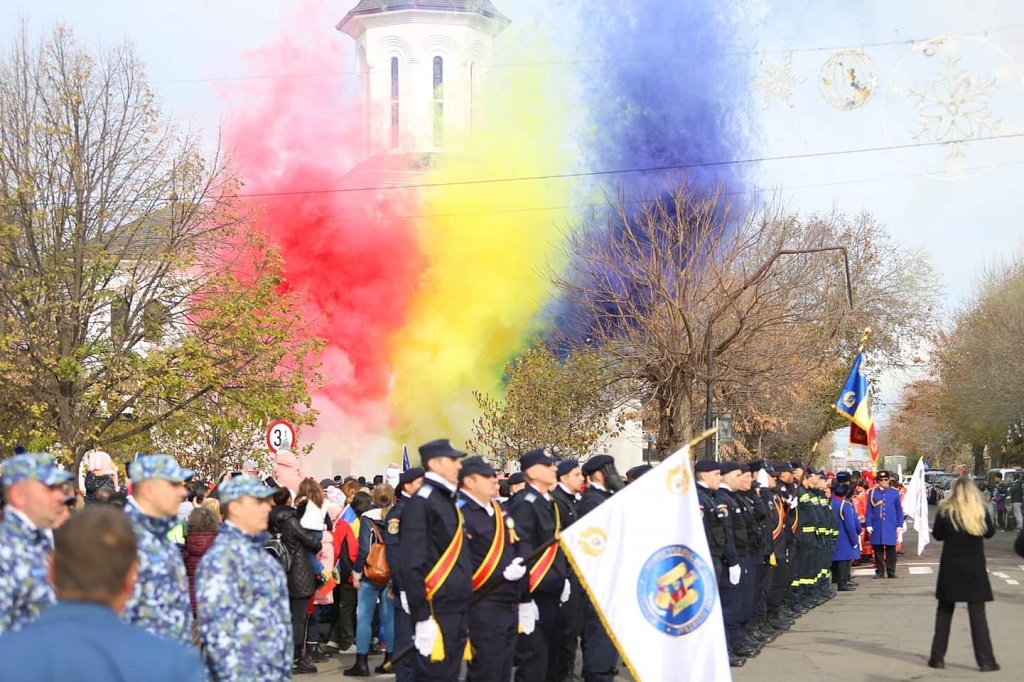 We want the spirit of unity to lead Romania to new achievements and performance!
Happy Birthday Romanians!
Happy Birthday Romania!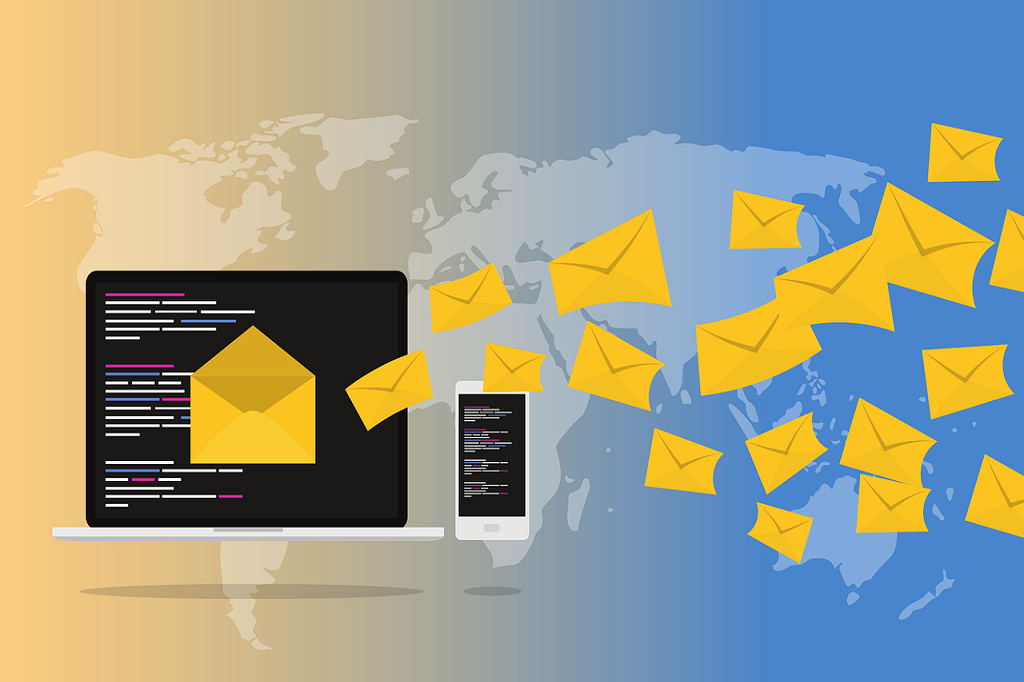 We are looking for an economic operator to provide broadcasting services, by renting virtual space, for carrying on an online media campaign to promote 5 video spots presenting the projects funded by Interreg V-A Romania-Bulgaria Programme, financed from the technical assistance budget of Interreg V-A Romania-Bulgaria Programme.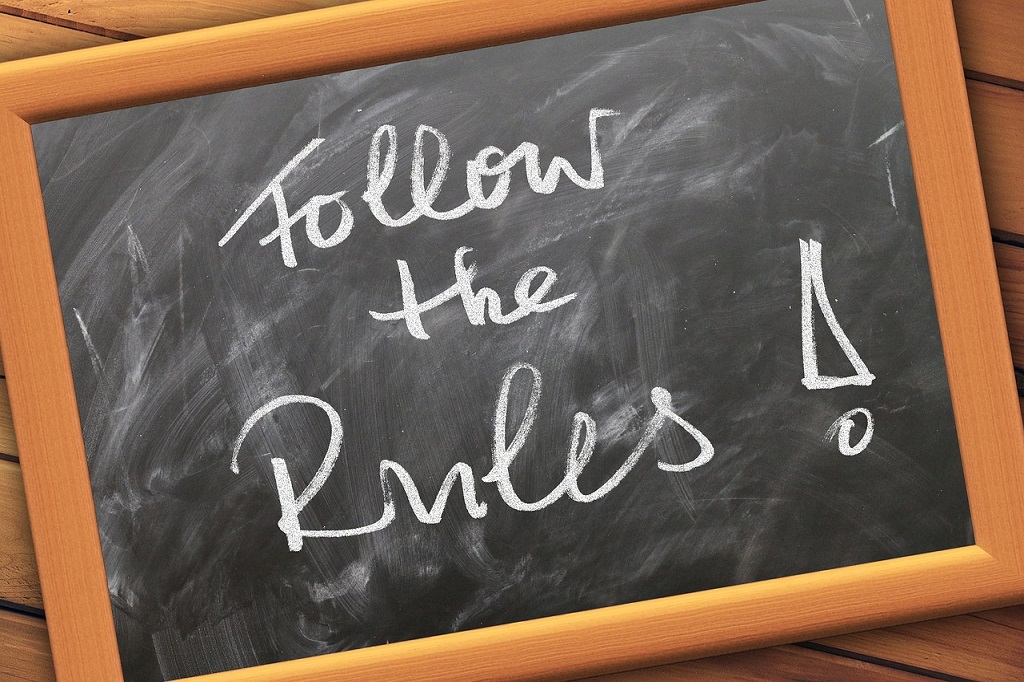 The Managing Authority issues the Instruction no. 14/06.10.2023 which establish the necessary measures concerning the closure of projects financed under the Interreg V-A Romania – Bulgaria Programme in order to meet the dead-lines set up in regulations and EC closure guidelines.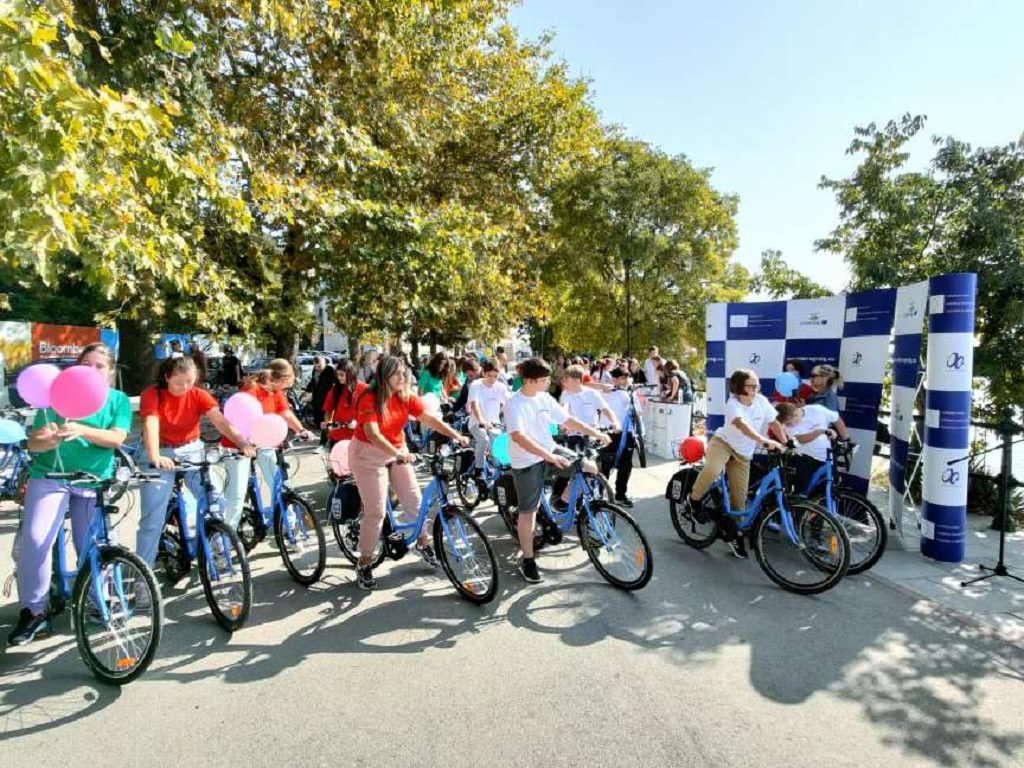 Today we celebrated the Interreg Cooperation Day in a very relaxed and sunny atmosphere on the promenade of Balcic!