Do you want to find more about the results of Interreg V-A Romania – Bulgaria Programme and the benefits of cooperation between the two partner countries?
The management structures of the Programme from Romania and Bulgaria will organize on 26 September 2019, the Annual Conference of the Programme and a series of actions dedicated to the celebration of the European Cooperation Day 2019, under the motto "EUROPE IS YOU! !". The participants will create an interactive exhibition on European cooperation, as part of a joint action at the level of EU and territorial cooperation programs.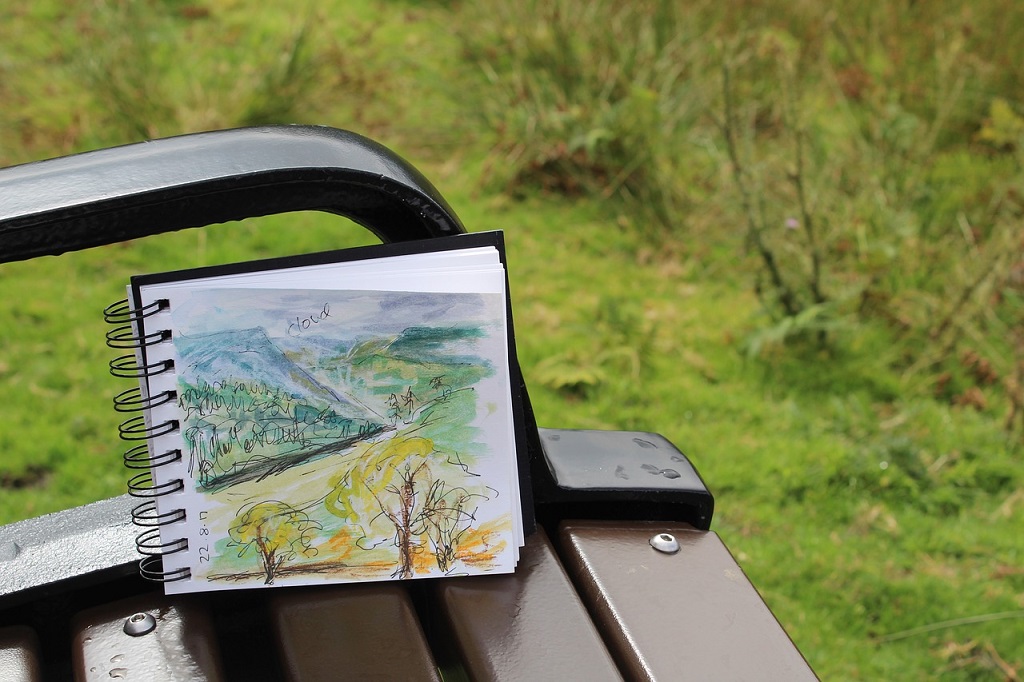 In the period 6th – 8th of September 2019, the first plein-air event for Art & Culture will be organized outdoors in the central square of Vidin, Bulgaria, within the project "Active art for attractive tourism", ROBG – 368, implemented by Association "Institute for Territorial Innovations and Cooperation - ITIC", Bulgaria as Lead Beneficiary in partnership with Valahia Transalpina Professional Association, Romania as Beneficiary 2.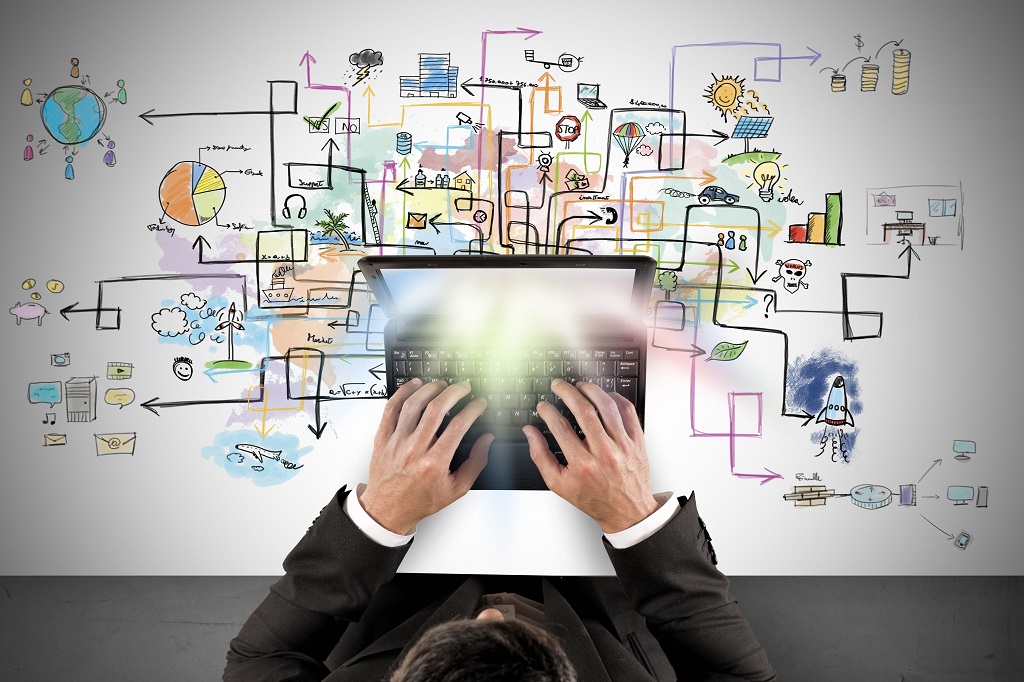 In case a Partner needs to delete a Procurement added in the procurement list from section "Supplementary Information" (by pressing the Remove button), please DO NOT press the SAVE button after pressing the REMOVE button or the system will alter partner/contract data due to an application bug.