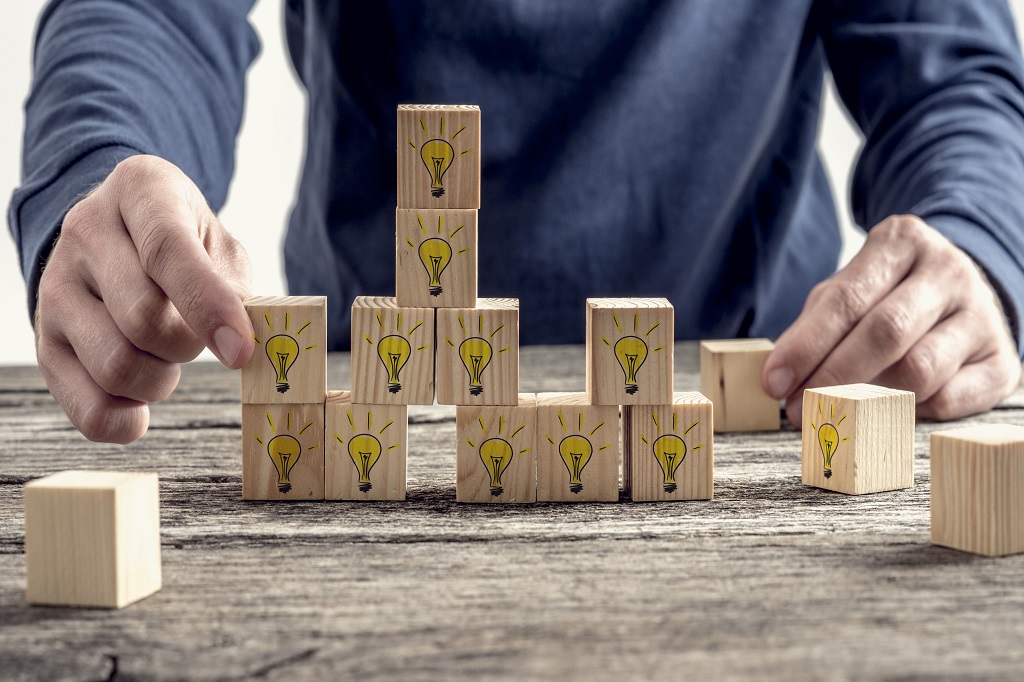 The managing bodies of the Interreg V - A Romania Bulgaria Programme have revised the Project Implementation Manual, version January 2019.
The manual is available in section Rules of Implementation, sub section Programme rules. Please be informed that this version is applicable from now on.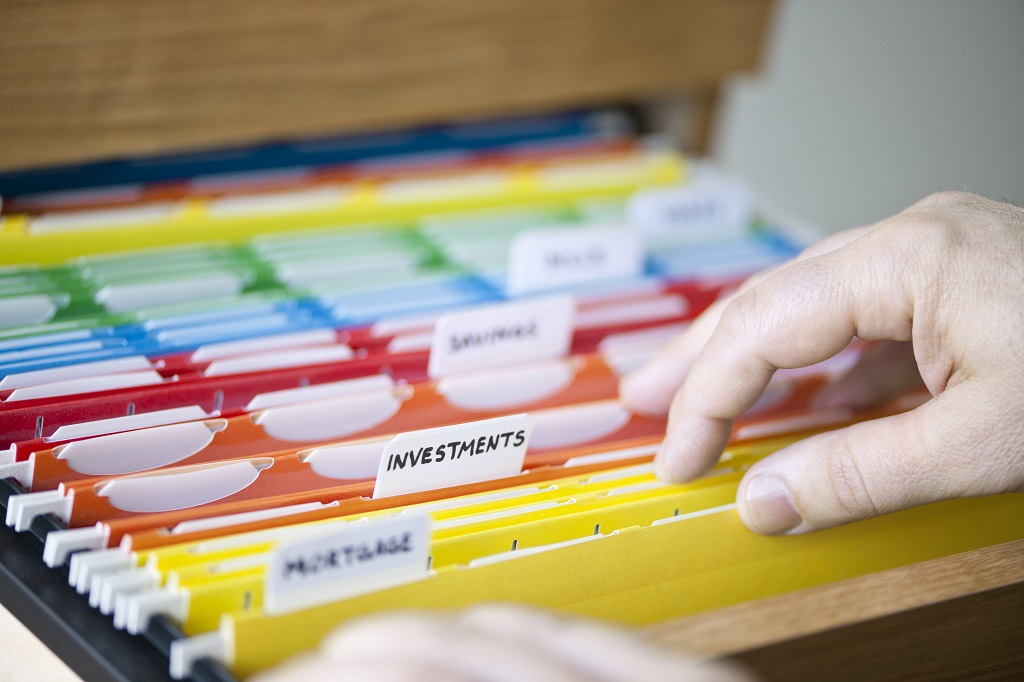 We have prepared a tutorial that explains what steps to follow in order to create a partner report (for requesting expenditures), which can be accessed following the link: https://youtu.be/l4y-lFHgOaI
Published on 20.12.2018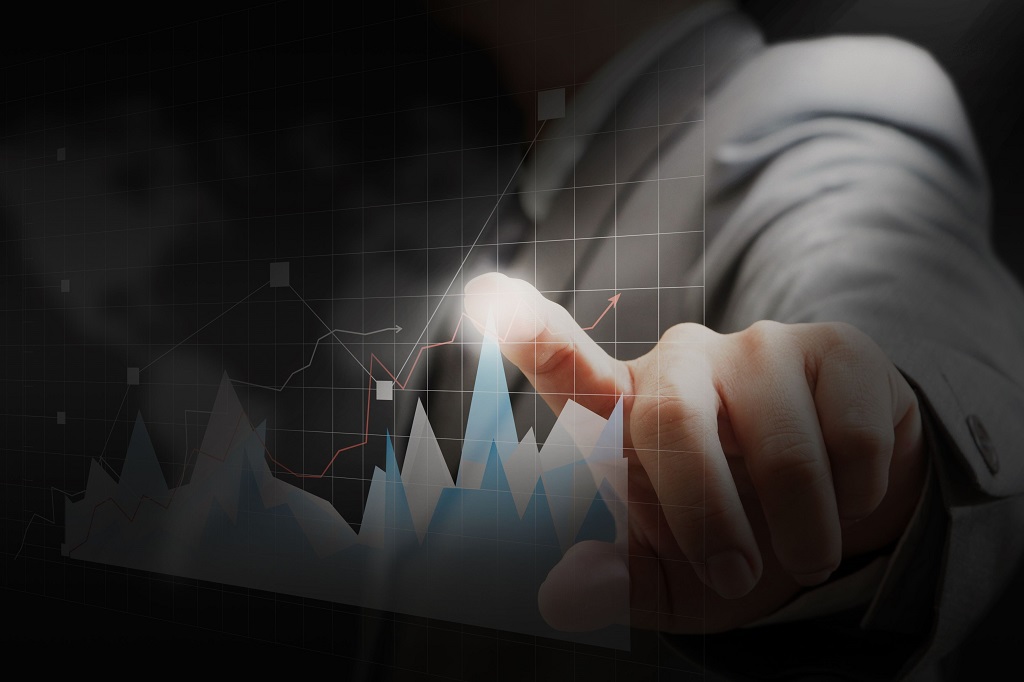 We kindly remind all project partners the MA Instruction number 6/06.07.2018 provisions that requires the expenditures incurred and paid until 31.12.2018 to be included in a separate partner report ( reporting period …. – 31.12.2018) that must be submitted to FLC latest until 28th February 2019. This last partner report issued by beneficiaries for 2018 expenditures should NOT contain any expenditures incurred and paid in 2019 (these expenditures will be included in the next partner reports). The minimum threshold of 1.000 Euro still has to be observed.