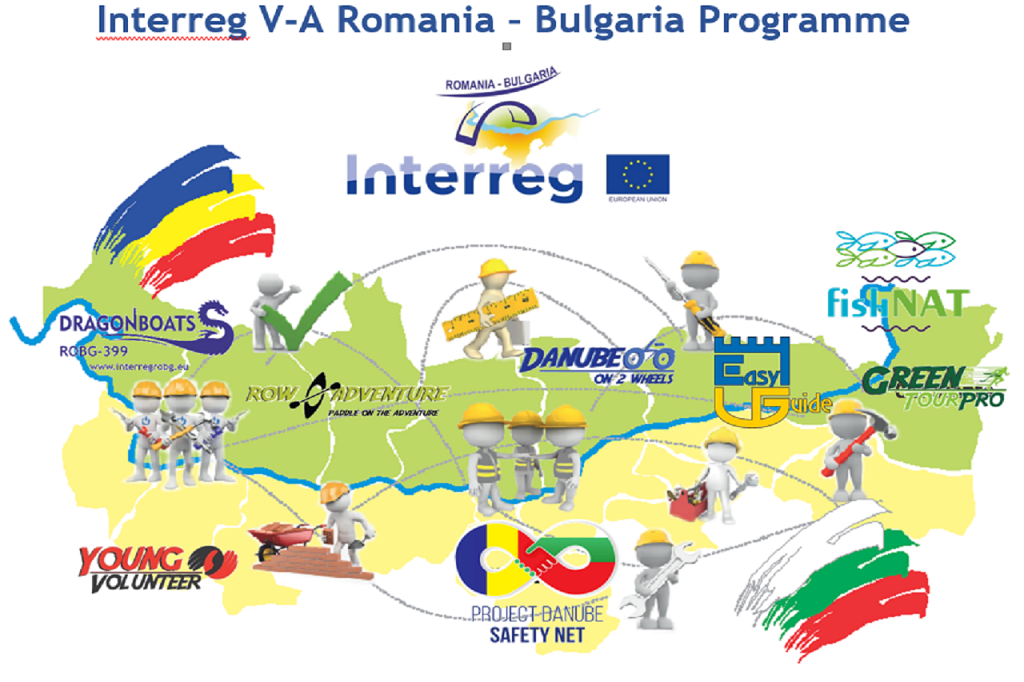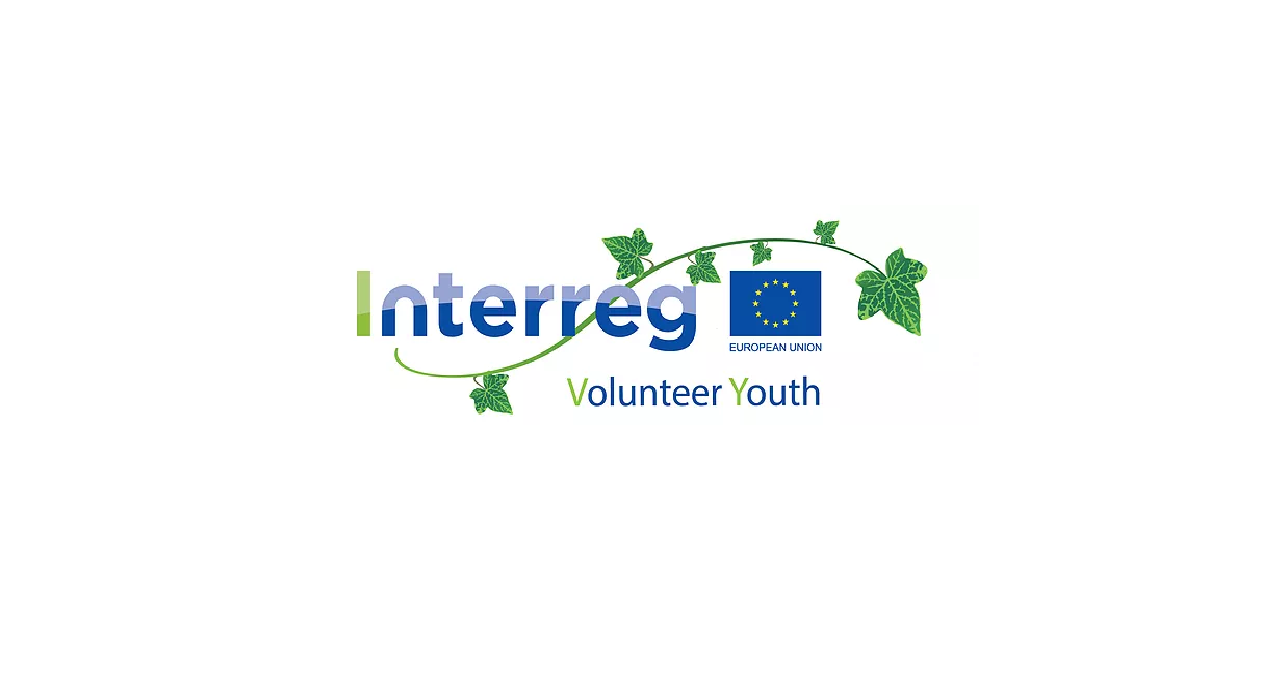 The pilot initiative "Interreg Volunteer Youth" (IVY) has been launched over two years ago by the Association of European Border Regions (AEBR) and DG Regio to support Interreg Programmes in carrying out communication tasks. Since March 2017, AEBR has deployed over 300 volunteers in Interreg Programmes and Projects, making cooperation in Europe better known and more visible.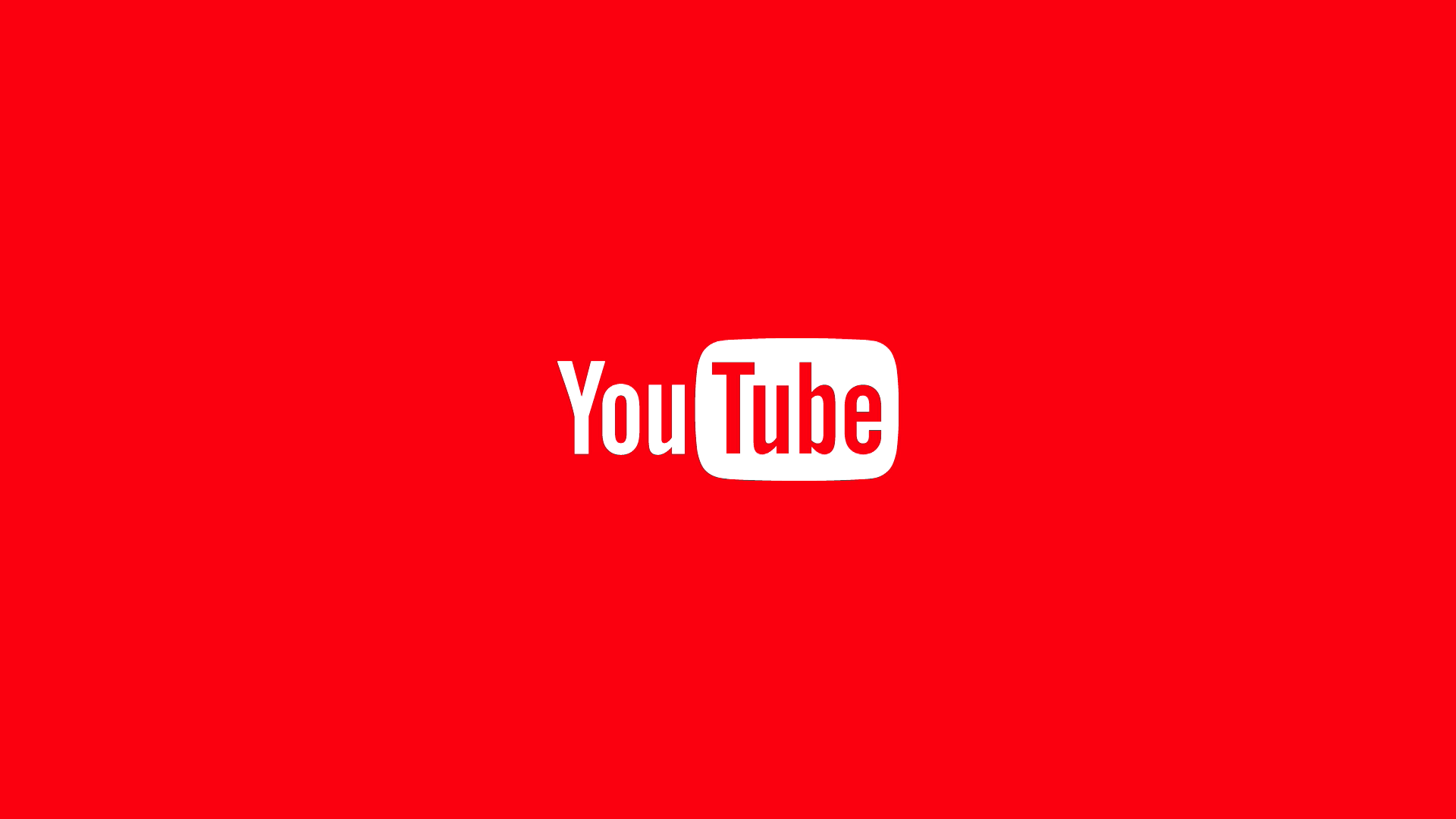 Today we organize the on the spot visit for promoting the project ROBG-174, "Your Health Matters!–Modernization of the hospitals in Zimnicea and Svishtov". Follow our live web stream on YouTube: https://youtu.be/VKymERIrhTc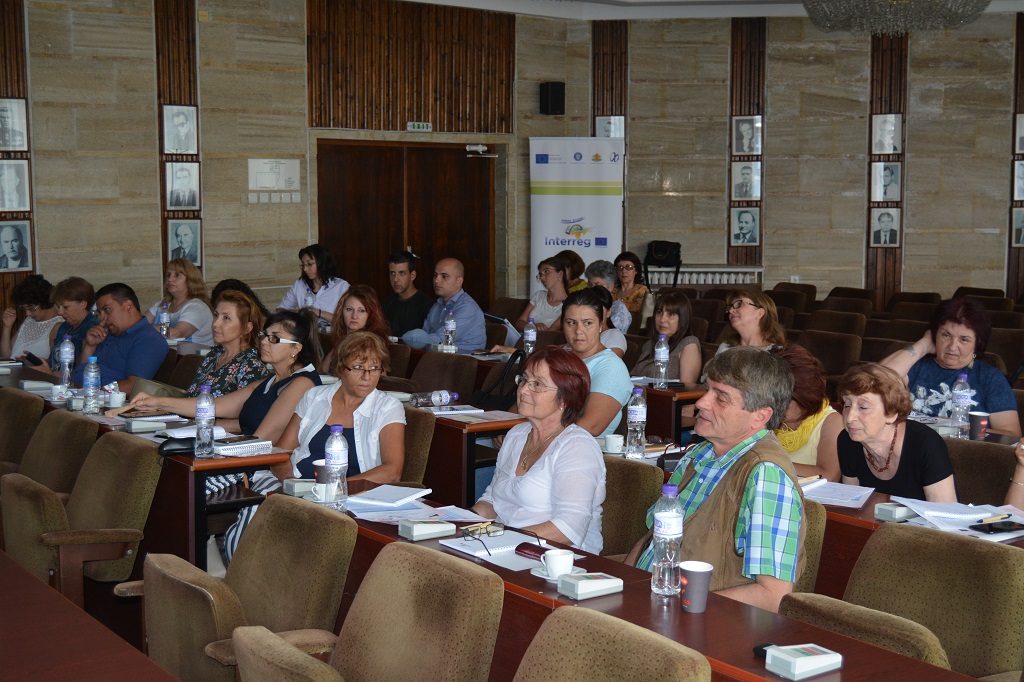 On, 4th of July 2019, at the premises of Dobrich Municipality took place the second thematic meeting for beneficiaries of projects, financed under the Interreg V-A Romania – Bulgaria Programme.
Useful practical discussions related to filling in partner and project reports were developed, as well as other aspects related to projects implementation were discussed and clarified.