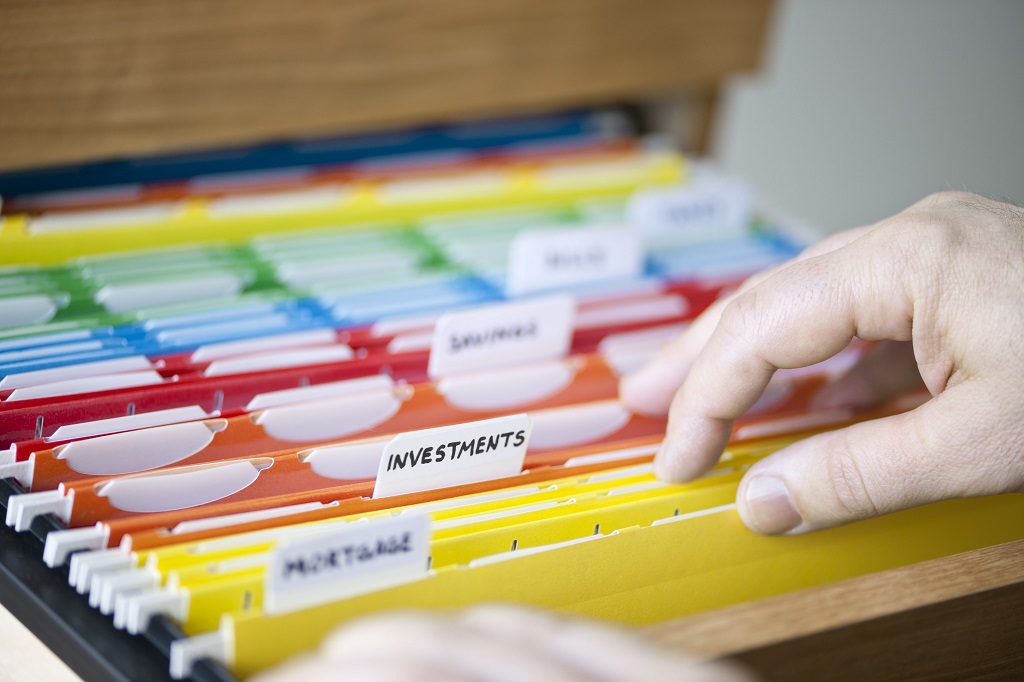 In order to make sure the process of addenda approval is a smooth and quick, the Programme have updated the draft of the addendum to be used by projects modifying the financing contract, available at: http://interregrobg.eu/en/rules-of-implementation/templates.html. The draft is a general applicable template that needs to be customized by the LBs depending on the object of the proposed modifications.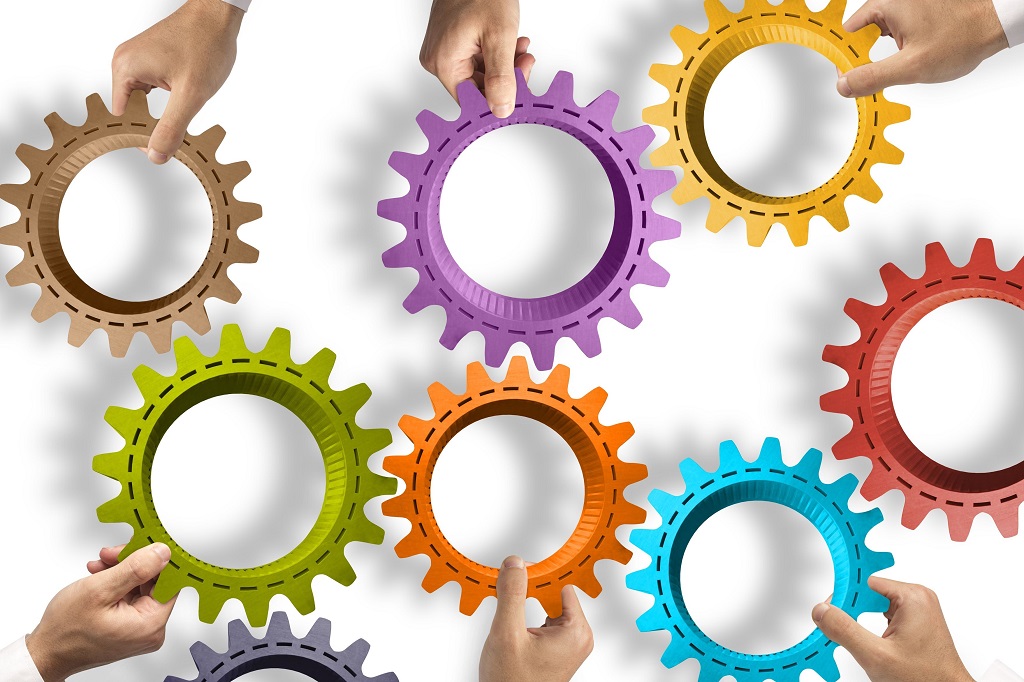 The e-MS system will be offline for maintenance on 6th of June 2018 between 09.00-10.00 o'clock.
Published on 05.06.2018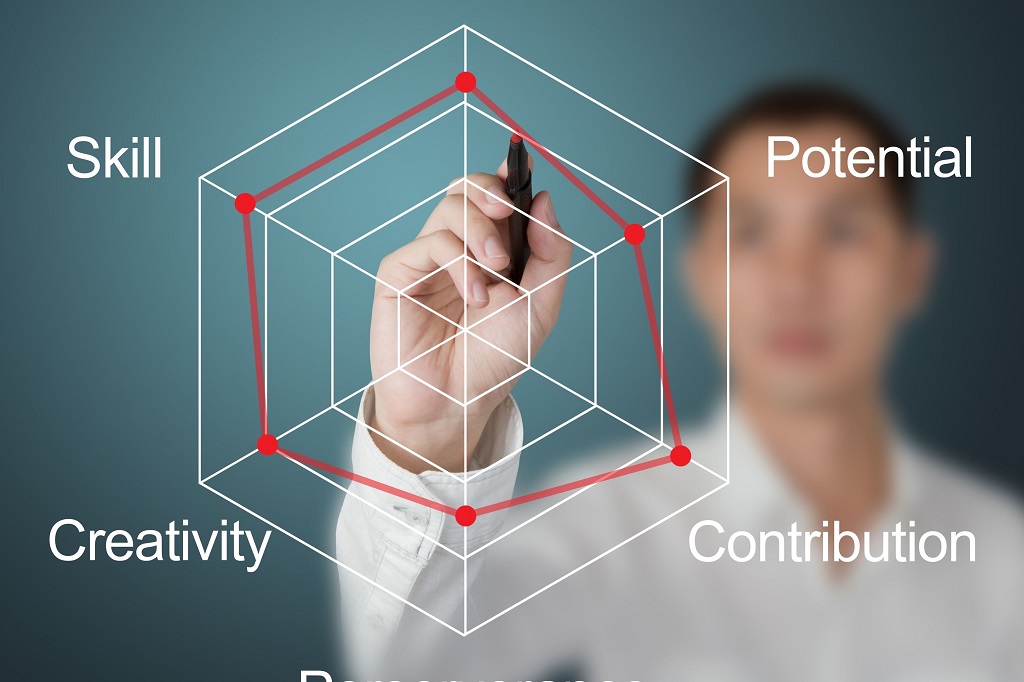 Autoritatea de Management a Programului INTERREG V-A Romania-Bulgaria din cadrul Ministerului Dezvoltării Regionale și Administrației Publice organizează în data de 13 iunie 2018, un concurs pentru ocuparea pe perioada nedeterminata a unei functii publice de executie vacante de consilier evaluare - examinare, clasa I, grad profesional asistent.