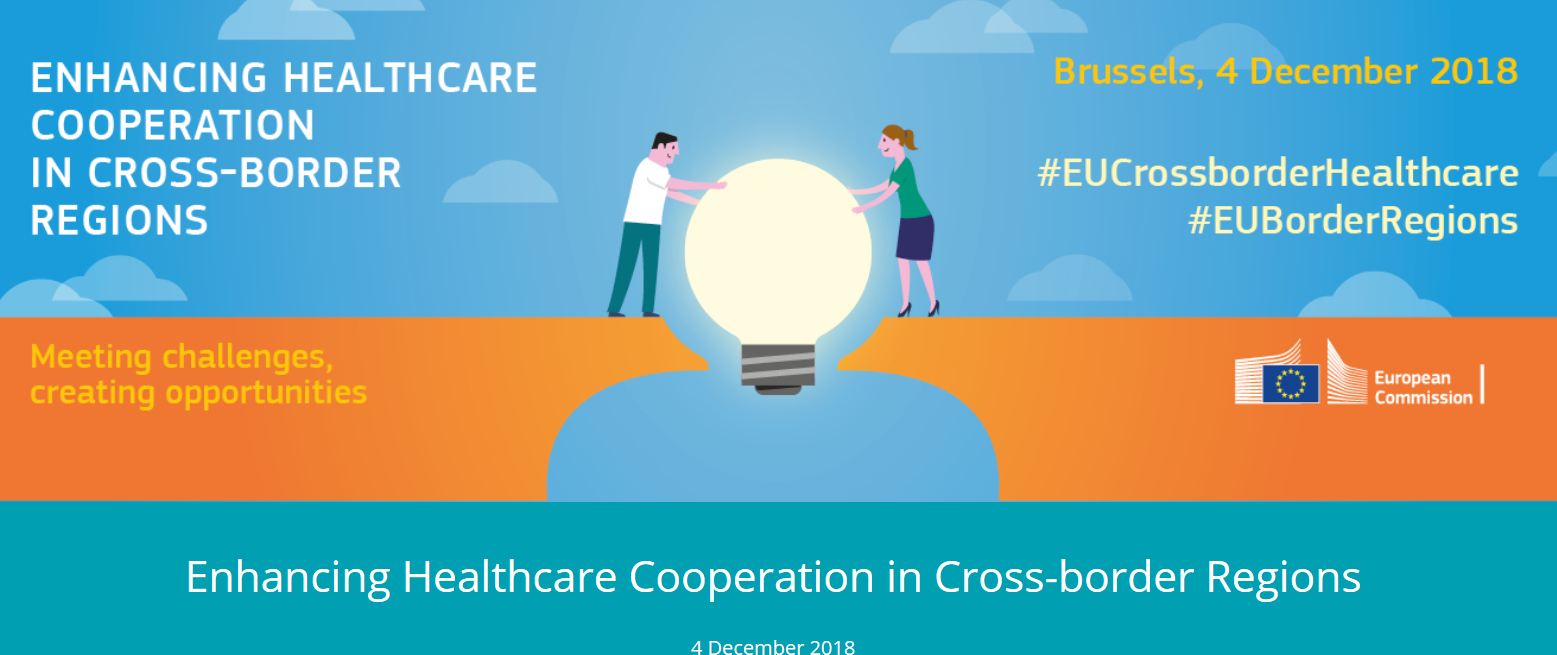 The European Commission organizes in Brussells, on the 4th of December, the Enhancing Healthcare Cooperation in Cross-border Regions Conference. This ground-breaking event will showcase the latest mapping study on successful cross-border health cooperation and its handy toolkit for practitioners keen to set up their own joint projects.
The relevant health stakeholders are invited to register to the event: https://www.crossborderhealthcare-conference.com/crossborder-healthcare.
Published on: 09.11.2018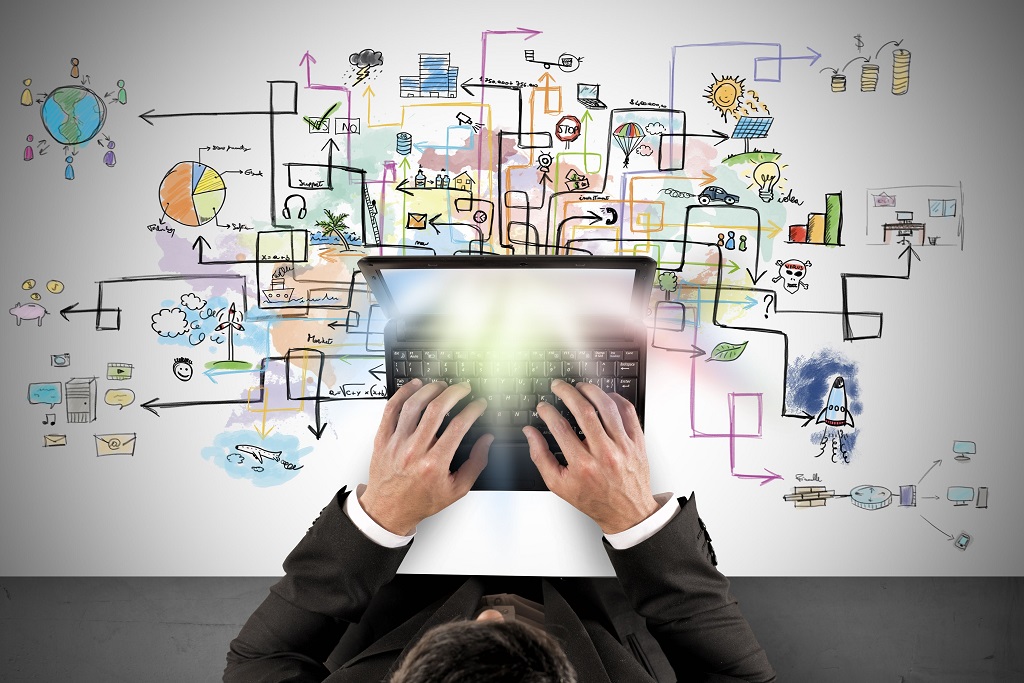 The Managing Authority issued the Instruction no. 10/01.11.2018 for beneficiaries of the Interreg V-A Romania-Bulgaria Programme regarding the amendment of contract provisions following the entry into force of the Regulation no. 679/27.04.2016 on the protection of natural persons with regard to the processing of personal data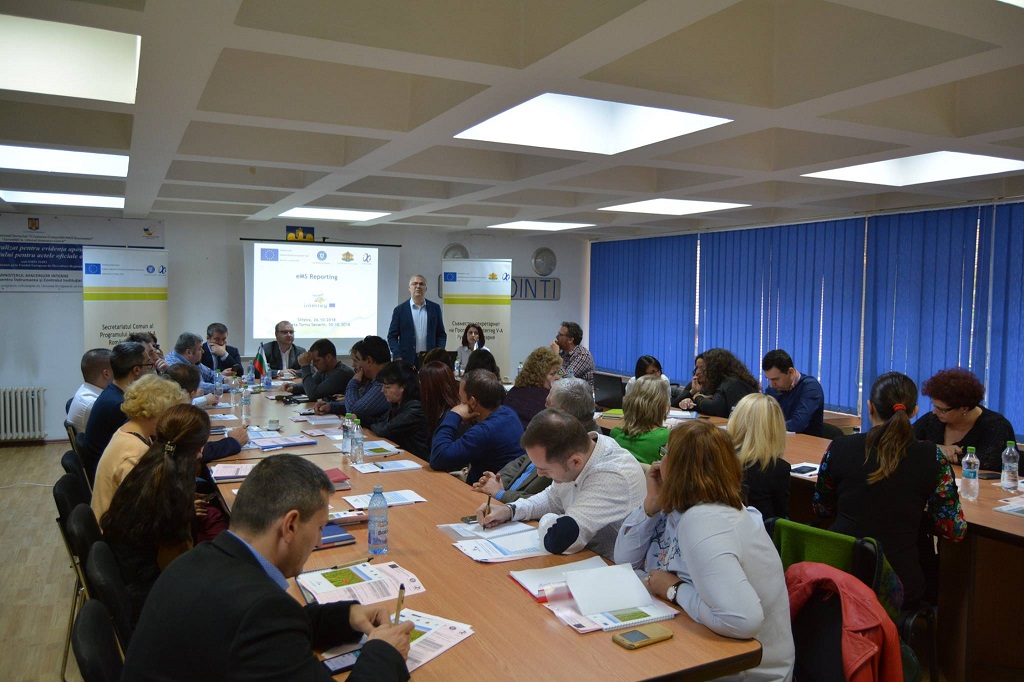 The Joint Secretariat of the Interreg V-A Romania-Bulgaria Programme within the Cross Border Cooperation Regional Office Calarasi for the Romania-Bulgaria border has organized two thematic meetings for Lead beneficiaries of projects financed under the third call of the programme - in Silistra, Bulgaria on 26th of October 2018 and in Drobeta Turnu Severin, Romania, on 30th of October 2018.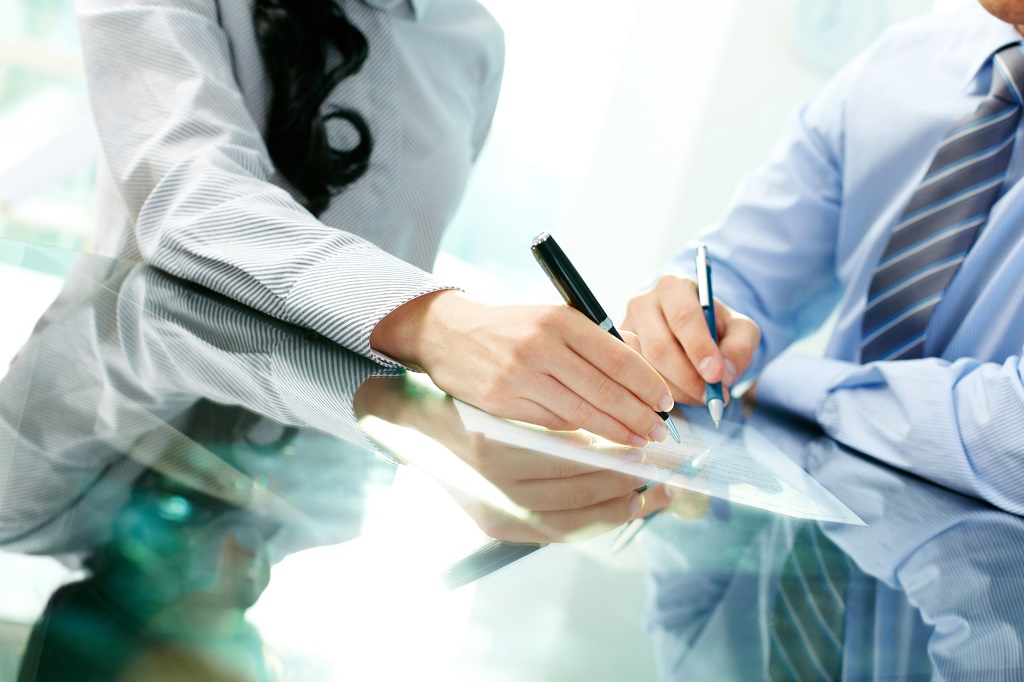 Regarding the contracting method – within the projects with national/international financing - of the experts for which the costs were budgeted on the category of salary expenditures