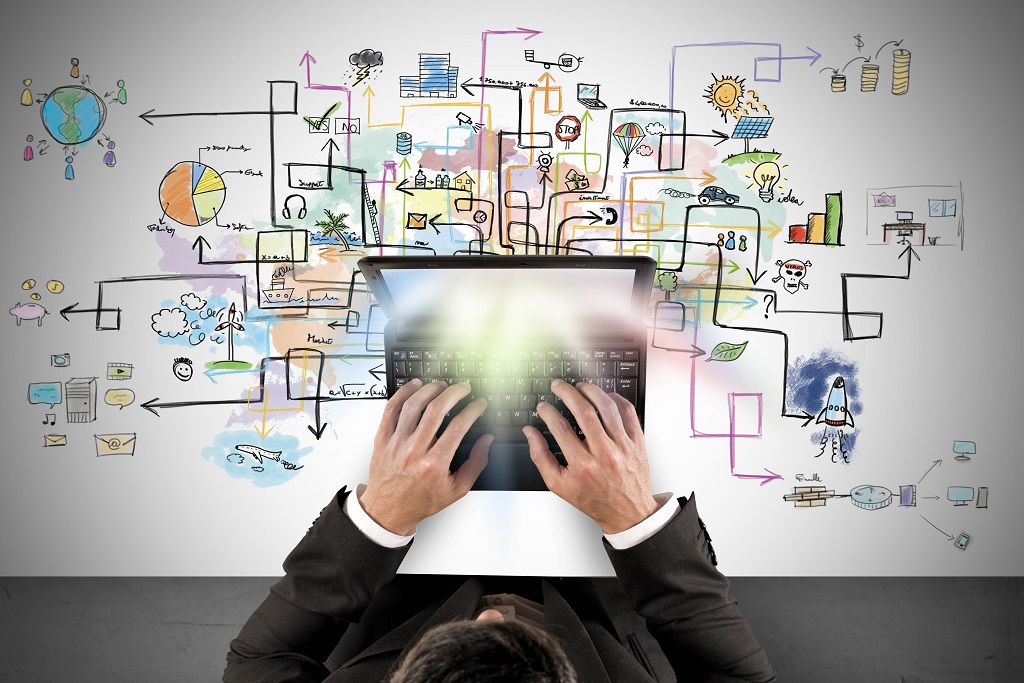 Please be informed that the way in which you name the files uploaded in the e-MS system is very important. The name of a file should reflect its content and must not be more than 20 characters. Please consider this from now on, before uploading a file in the e-MS system.
Published on 19.01.2018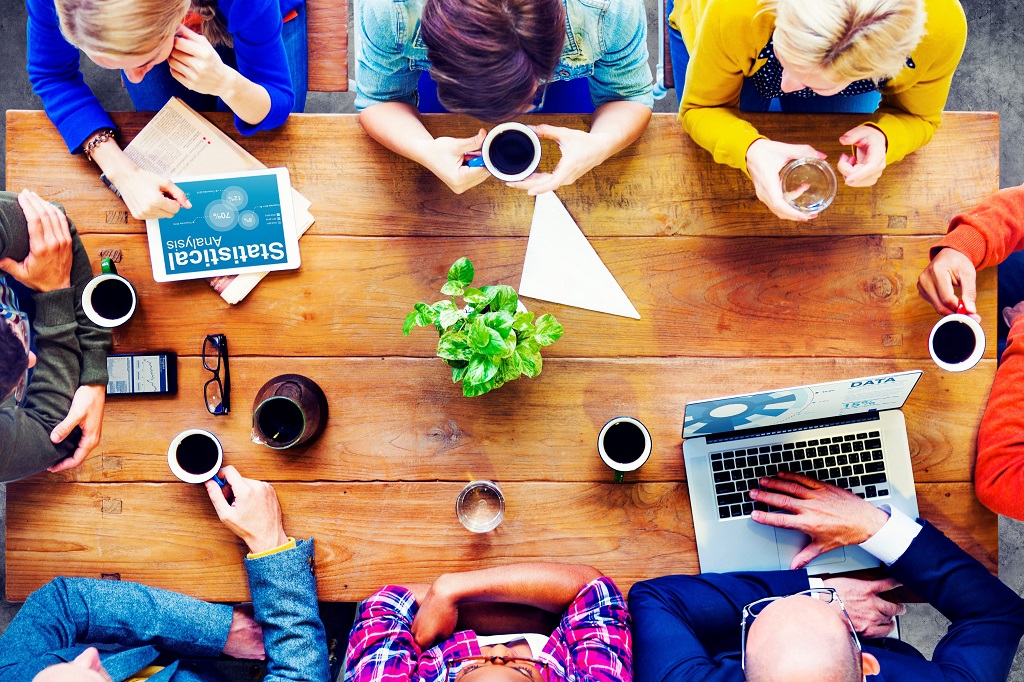 The European Union has 40 internal land border regions, which represent 40% of the Union's territory and close to 30% of the EU population. However, border regions generally perform less well economically than other regions within a Member State, facing specific difficulties. To address these difficulties and propose a series of new concrete actions, on 20 September 2017 the Commission adopted its Communication "Boosting Growth and Cohesion in EU Border Regions".
Following the public consultation, the Monitoring Committee of the Programme adopted the revised List of ceilings, which can be downloaded here.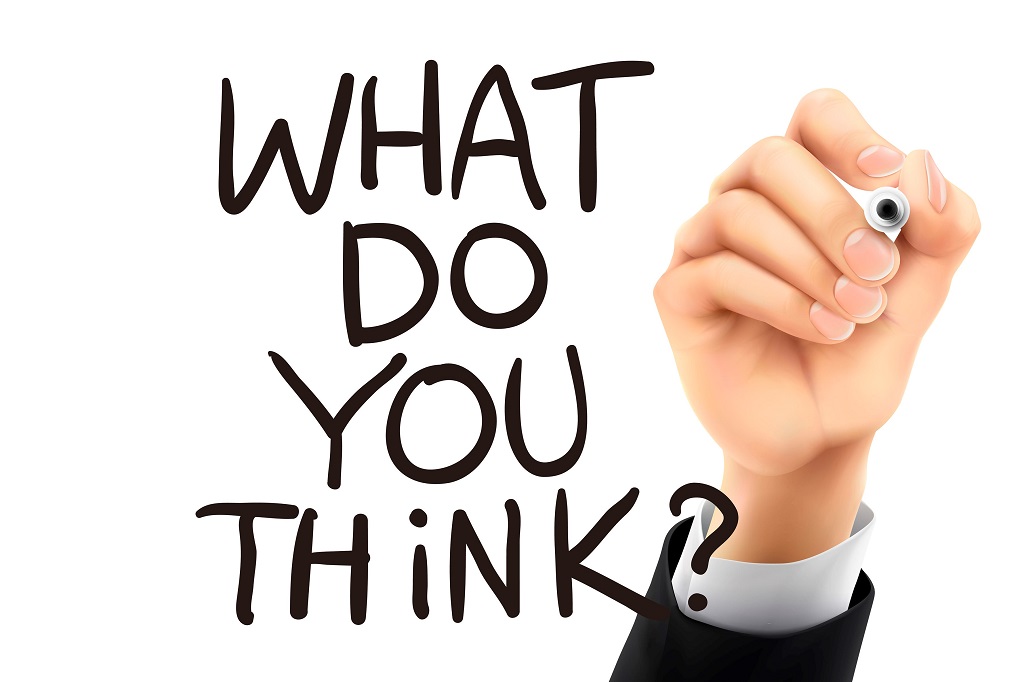 As part of the process initiated by the EC to shape proposals for the next generation of programs in the Multiannual Financial Framework post 2020, a public consultation, until March 8, 2018, on the next generation of EU Cohesion Funds was launched on the EC website: https://ec.europa.eu/info/consultations_en.