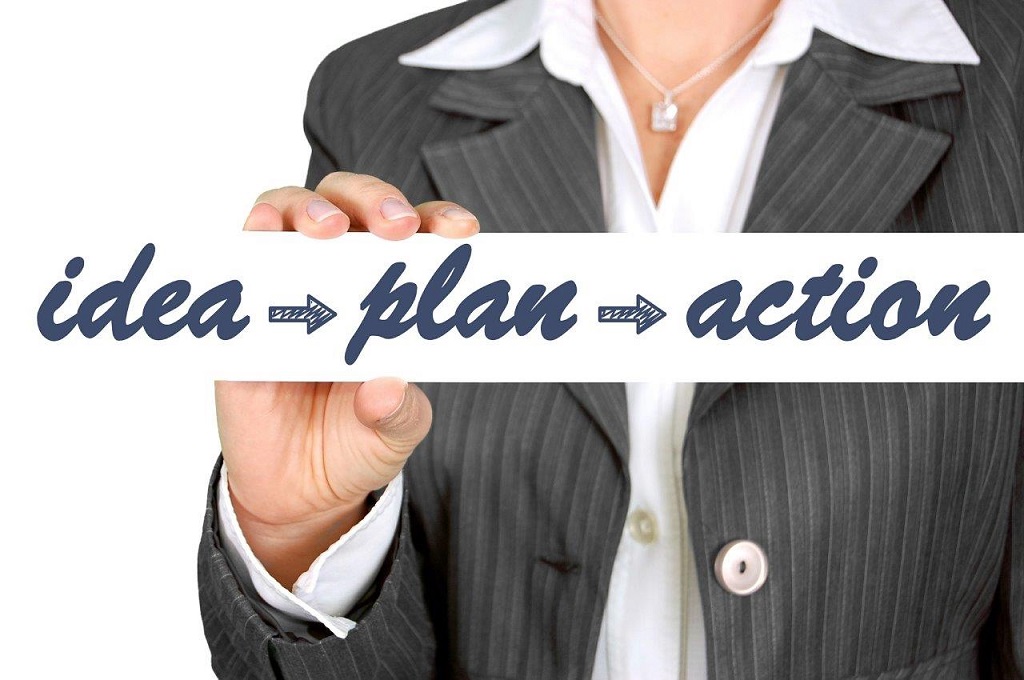 MA has launched a public tender for technical expertise to design the next Interreg Romania-Bulgaria Programme 2021-2027 and SEA procedure!
The public procurement procedure for the selection of the offers is carried out according to Romanian public procurement law. More information regarding the applying procedure and procurement criteria you may find at: https://sicap-prod.e-licitatie.ro/pub/notices/c-notice/v2/view/100048519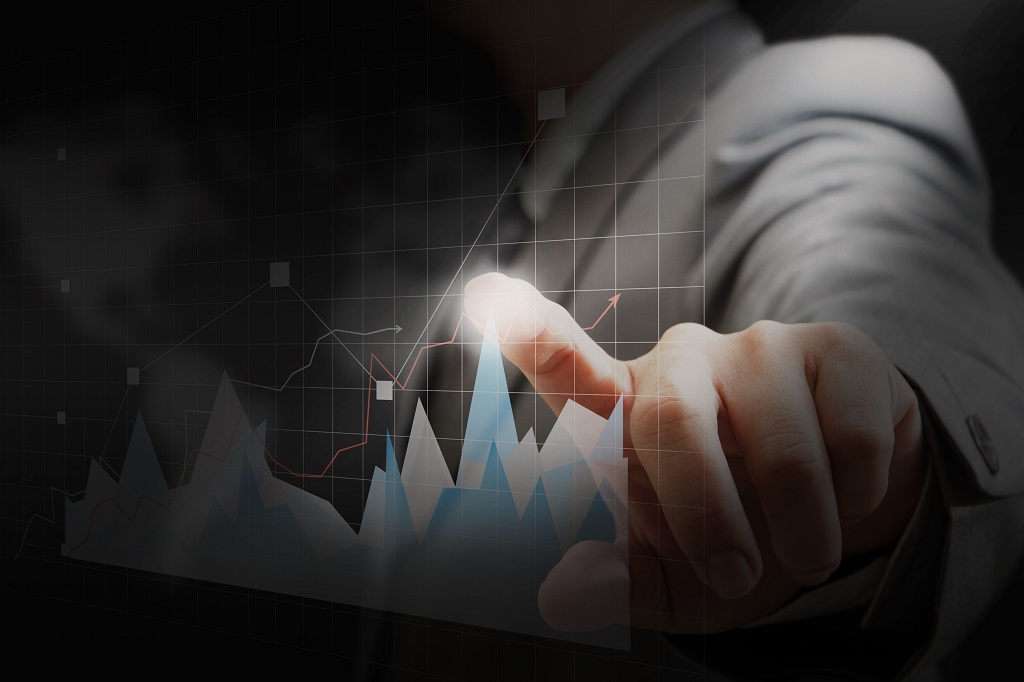 In order to help overcoming legal and administrative obstacles in the EU border regions, DG REGIO has just launched a new call for proposals for pilot projects.
The call addressing public authorities and cross-border structures in EU border regions, is managed by Association of European Border Regions (AEBR), on behalf of DG REGIO.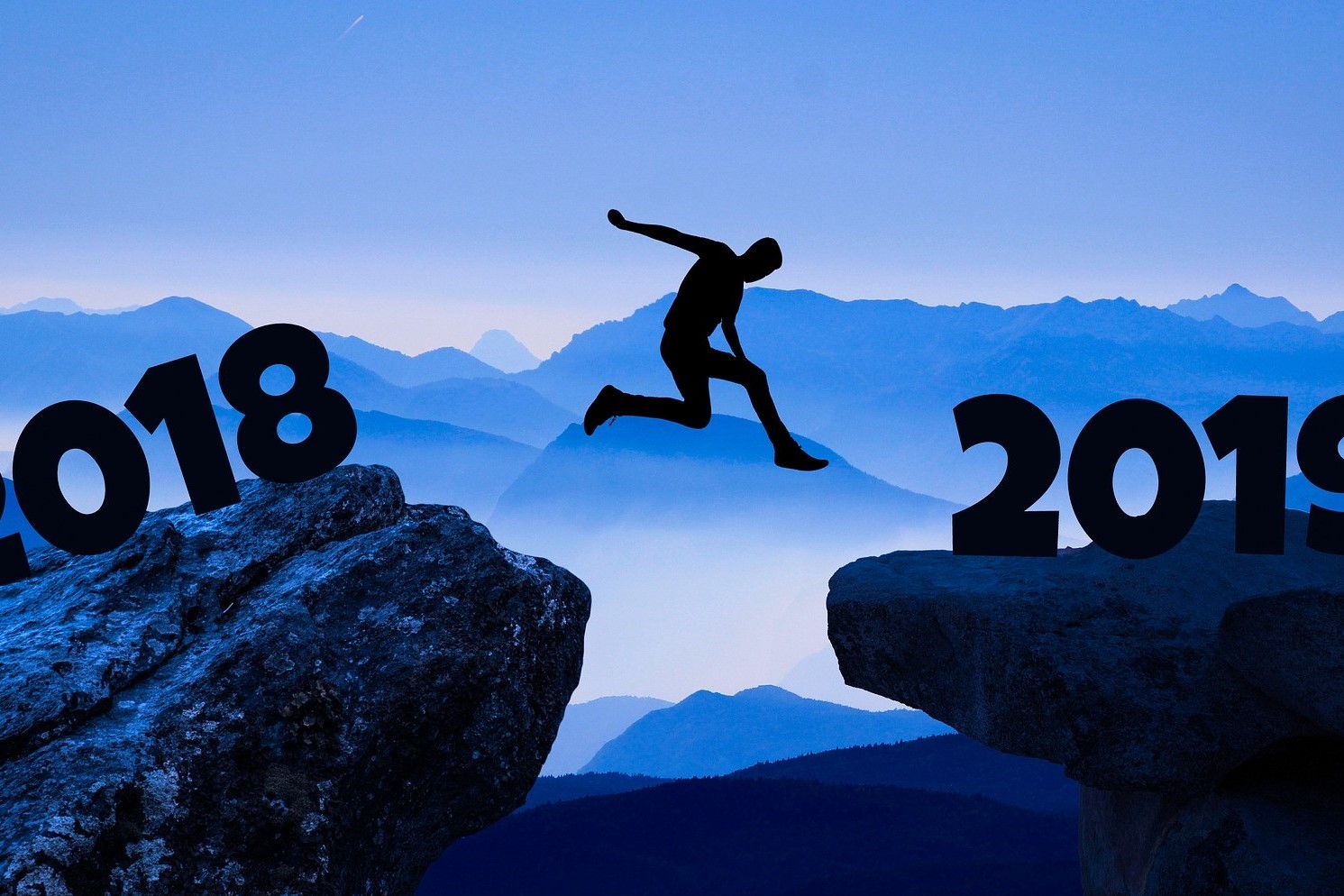 We kindly ask all the beneficiaries, particularly the Lead Beneficiaries, to pay attention when reporting expenditures incurred in the last couple of months. Expenditures incurred and paid by the 31st of December 2018 should be included in separate reports from the 2019 expenditures. The Programme reports expenditures incurred in 2018 within the performance framework targets, therefore all reports submitted via the eMS system shall be divided in this way.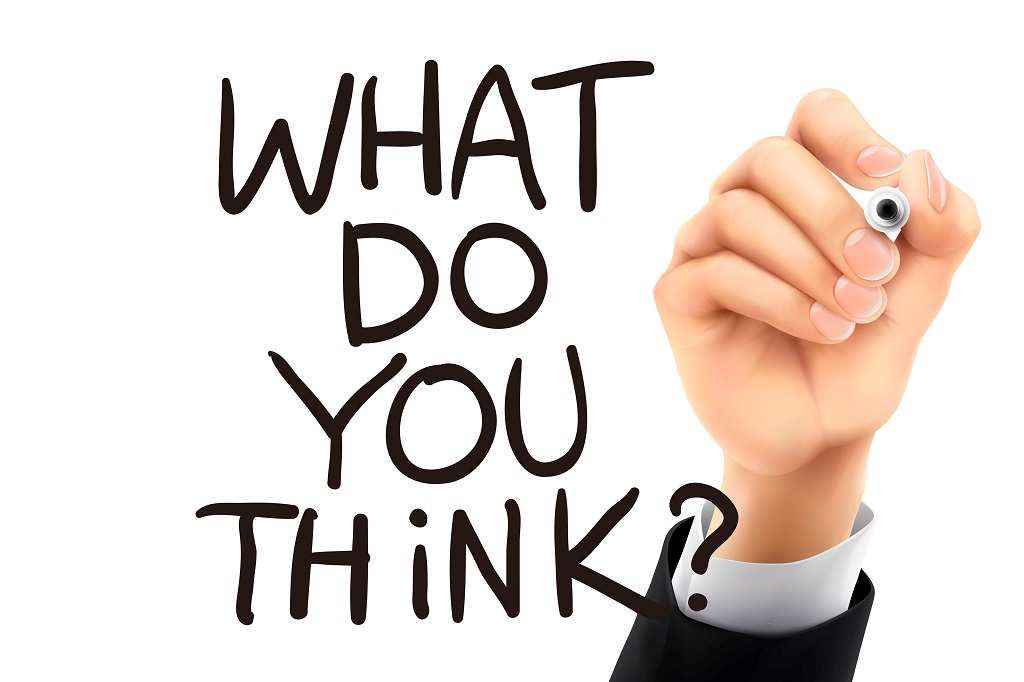 The Managing Authority of the Interreg V-A Romania – Bulgaria organizes bilateral meetings with the relevant actors from the cross border area. The goal of these meetings is to have an analysis of the most important challenges the cross-border regions are faced with and based on this, to start the process of identifying the financing opportunities of the future programme. Based on the information gathered from the local actors, an in-depth analysis will be performed at programme level, and a decision will be taken, later on, regarding the type of actions that will be financed.