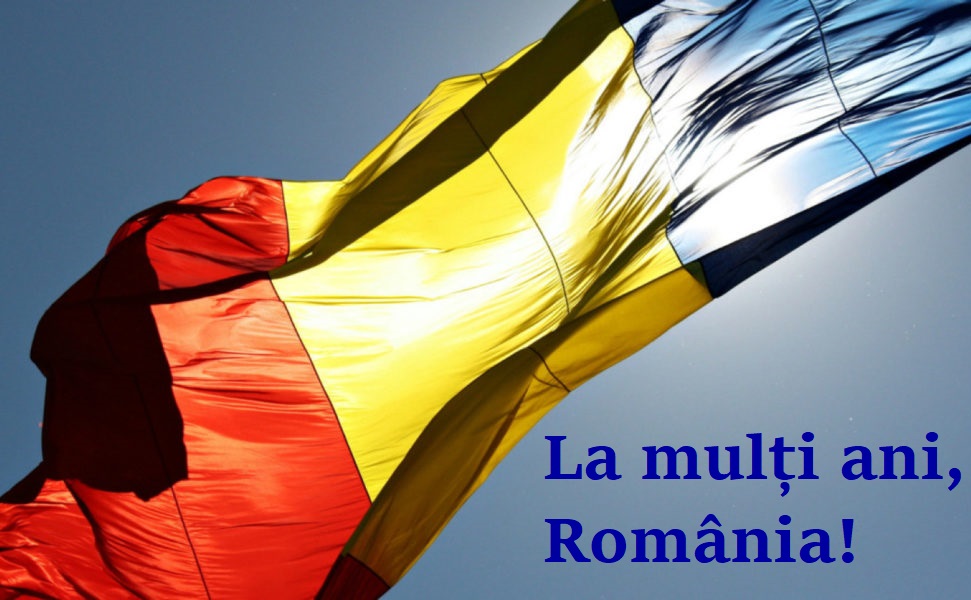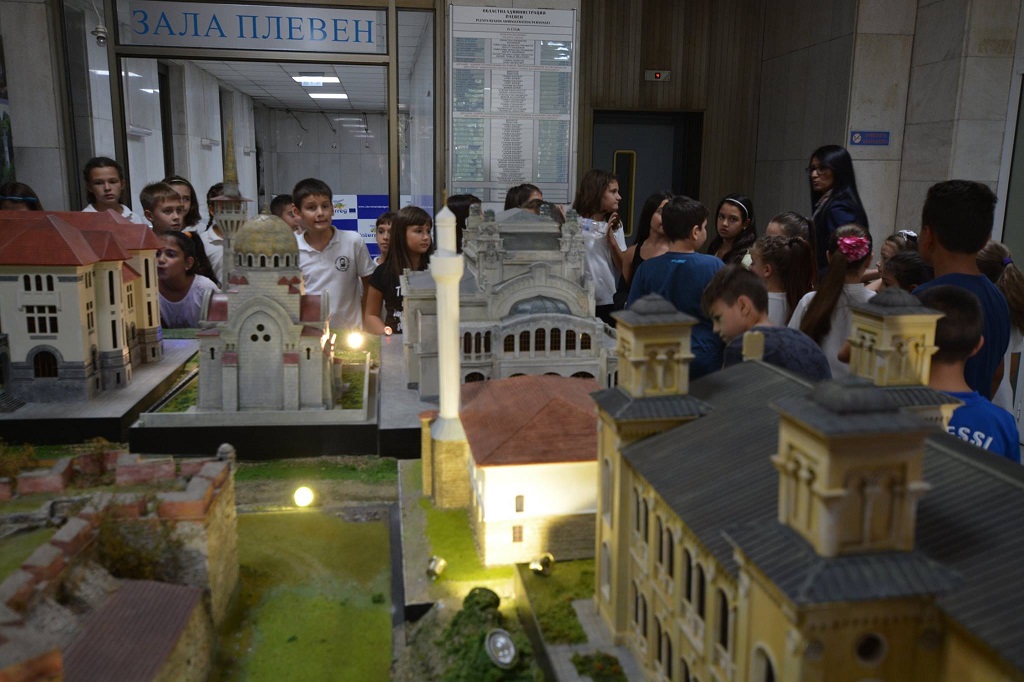 On 20th of November 2018, starting at 13:00 o'clock at the Regional Historical Museum in Pleven will be held the first press conference of the project "Danube – A river with lot of common history", ROBG – 476, implemented in partnership with "Open Hand" Foundation, Pleven, Bulgaria as Lead Beneficiary and Association "Euro Teleorman", Alexandria, Romania as Beneficiary 2.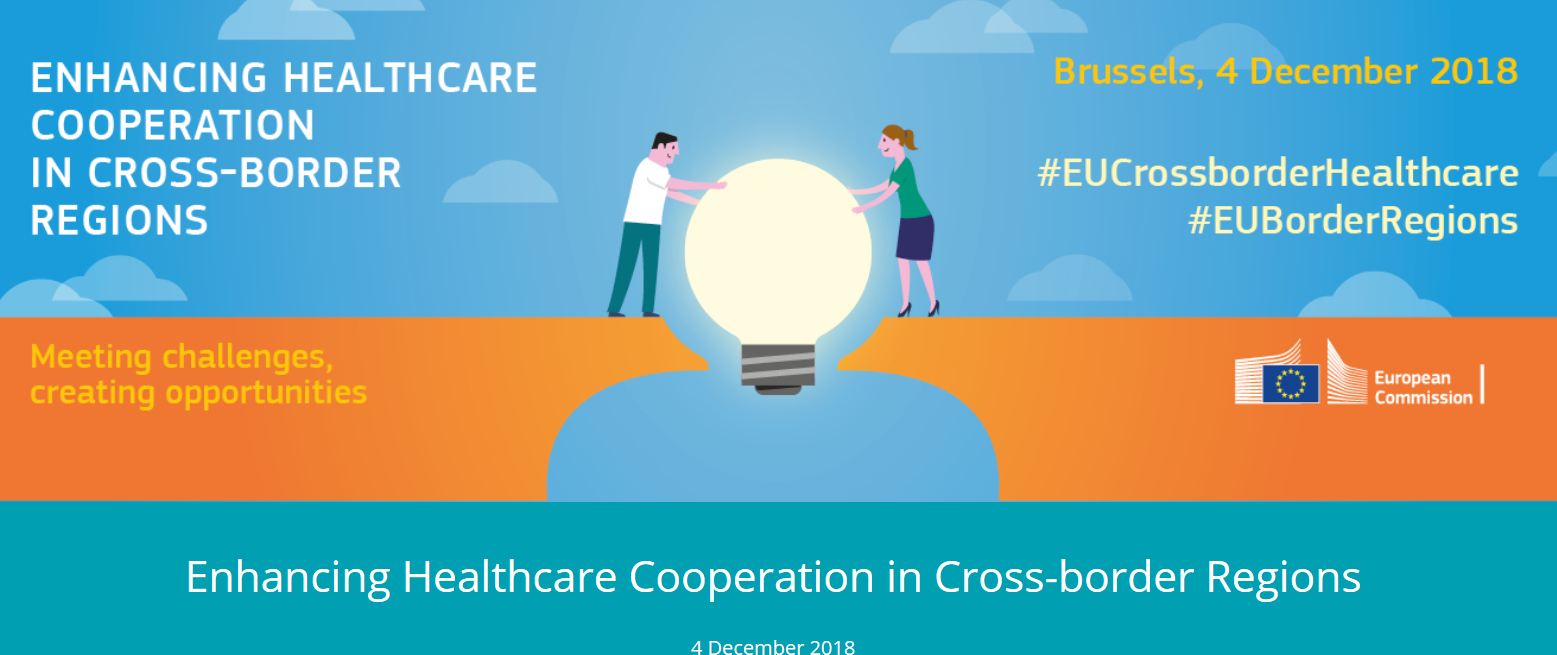 The European Commission organizes in Brussells, on the 4th of December, the Enhancing Healthcare Cooperation in Cross-border Regions Conference. This ground-breaking event will showcase the latest mapping study on successful cross-border health cooperation and its handy toolkit for practitioners keen to set up their own joint projects.
The relevant health stakeholders are invited to register to the event: https://www.crossborderhealthcare-conference.com/crossborder-healthcare.
Published on: 09.11.2018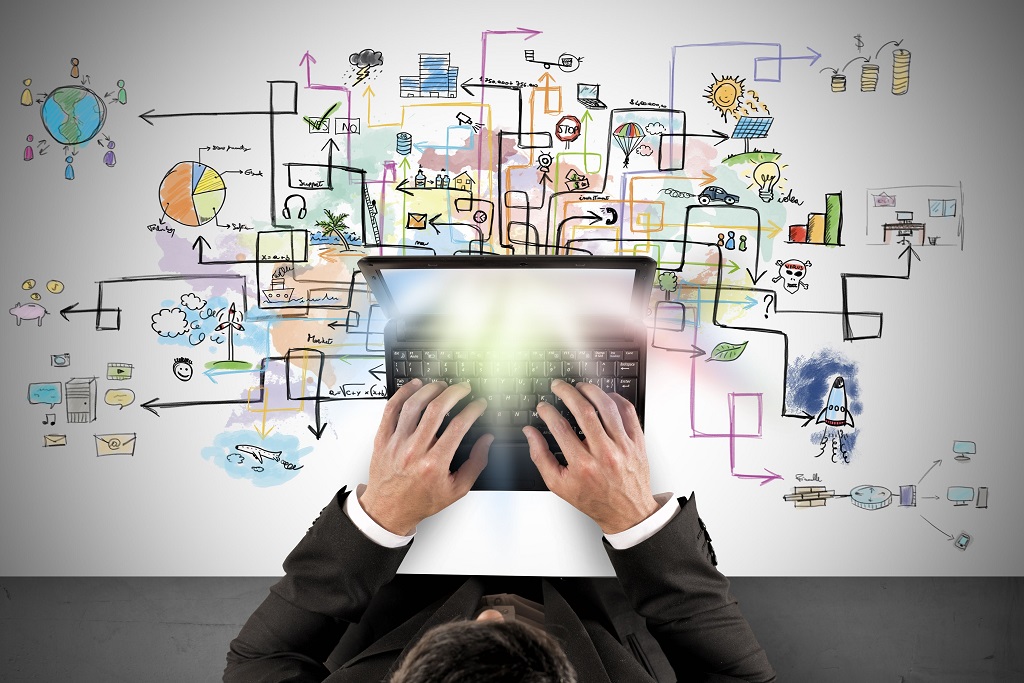 The Managing Authority issued the Instruction no. 10/01.11.2018 for beneficiaries of the Interreg V-A Romania-Bulgaria Programme regarding the amendment of contract provisions following the entry into force of the Regulation no. 679/27.04.2016 on the protection of natural persons with regard to the processing of personal data