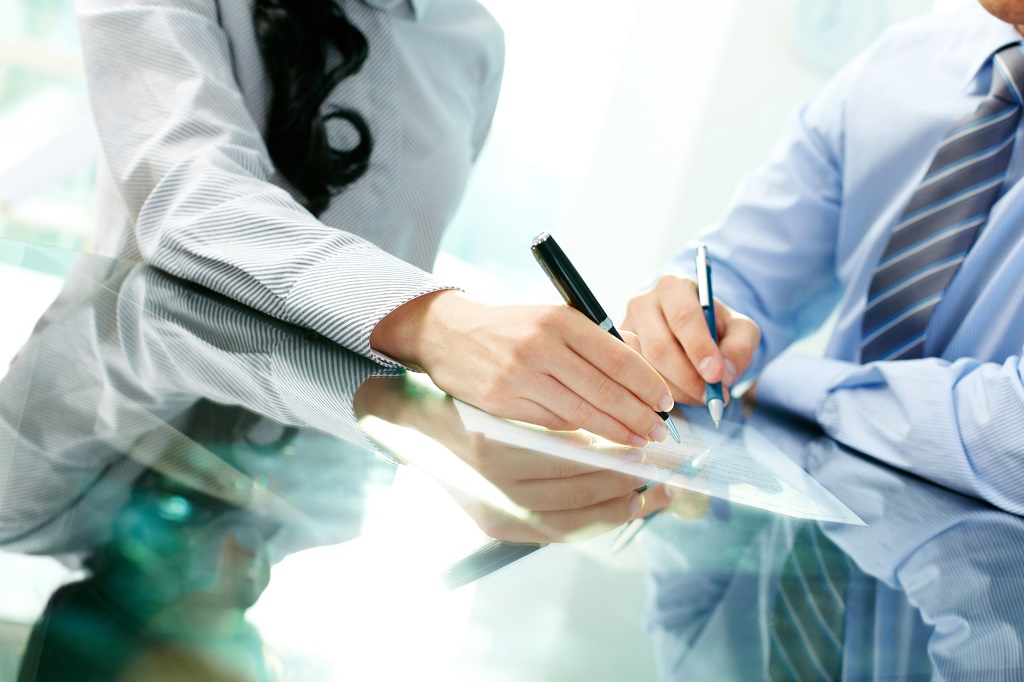 Regarding the contracting method – within the projects with national/international financing - of the experts for which the costs were budgeted on the category of salary expenditures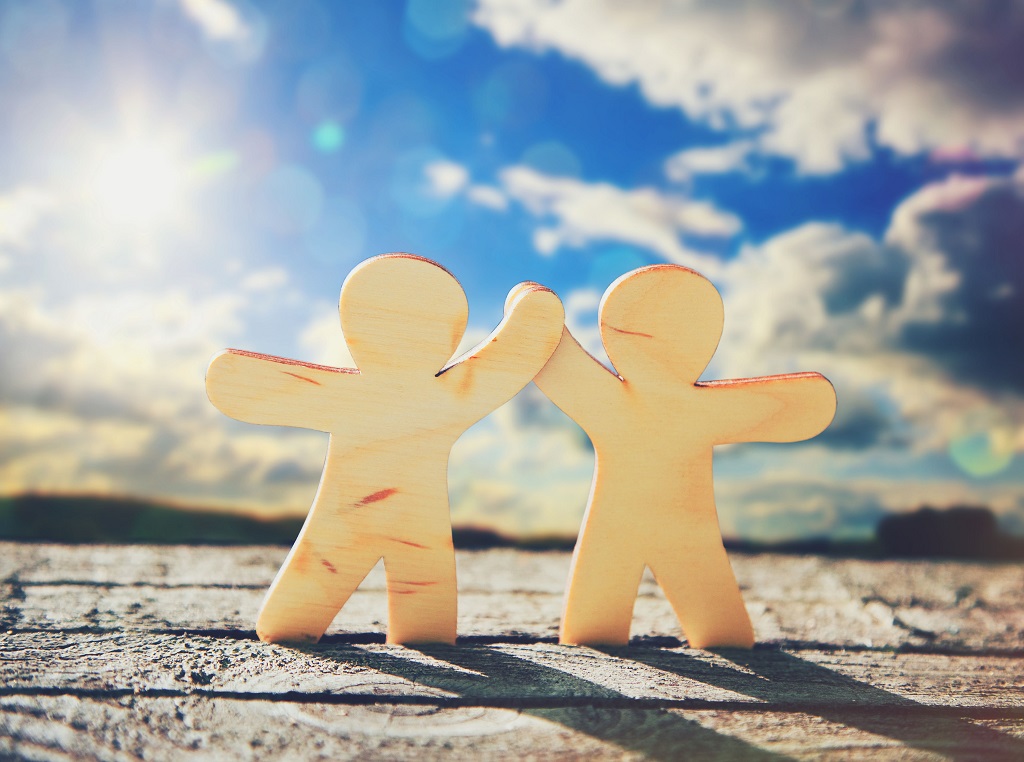 The Ministry of Regional Development and Public Administration from Romania is relaunching the process for selection of Romanian NGOs from the domains of environment protection/business environment, which will make part of the Joint Working Group for Planning and Strategic Programming for the Romanian-Bulgarian Border for the programming period 2021-2027.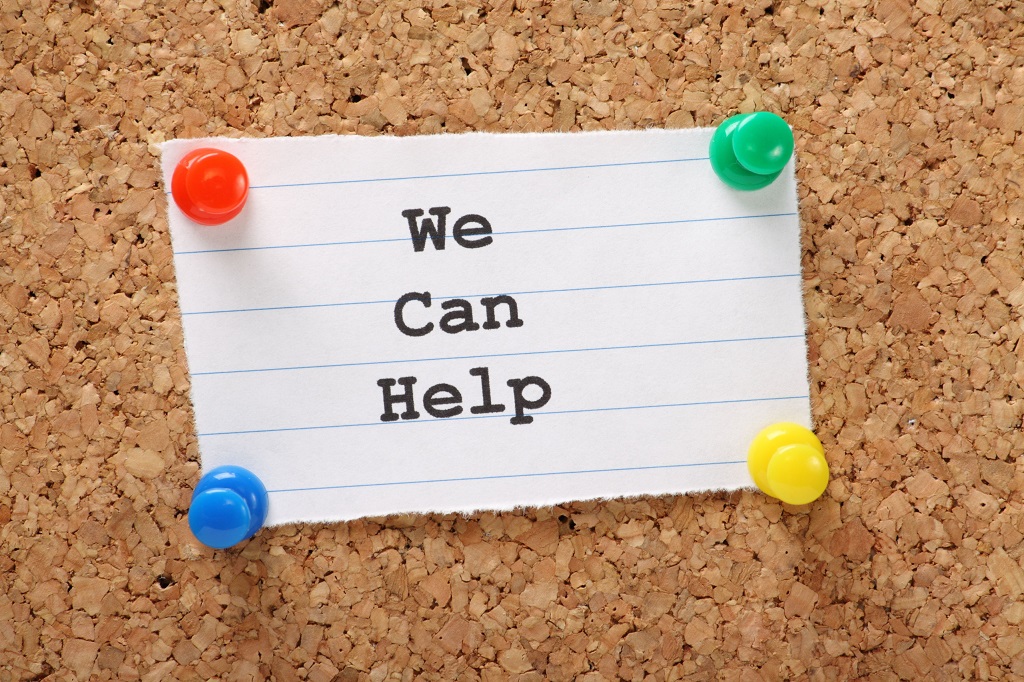 Because many of you have asked us what steps to follow in order to designate users in the e-MS system at project level, we have prepared a tutorial that closely explains how to do this. Other tutorials are in preparation in order to help you. Stay tuned! To watch the tutorial, please access the link: https://youtu.be/MryLtFjyJik.
Published on 02.10.2018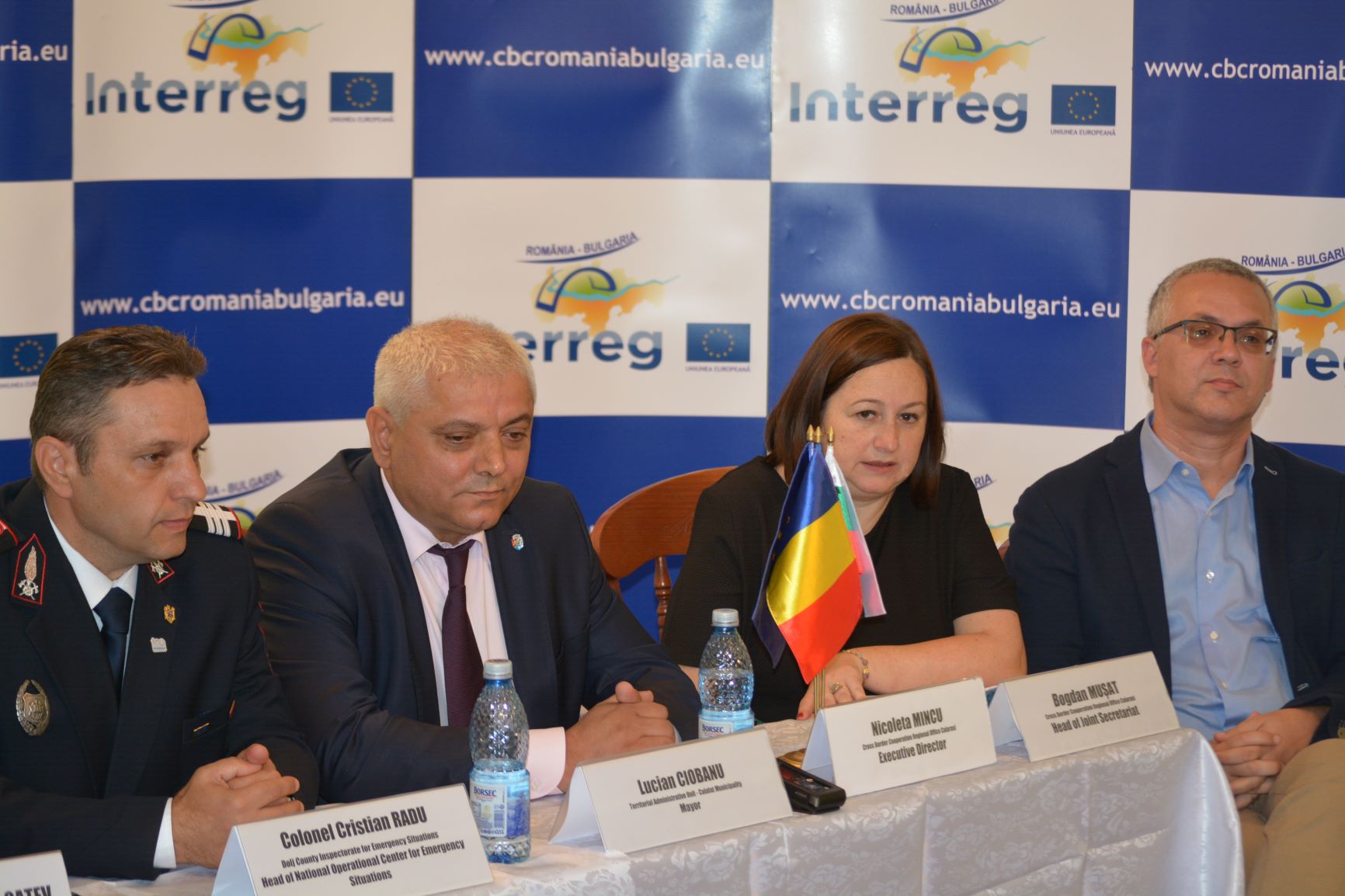 On 28th of September 2018 the Joint Secretariat for the Interreg V-A Romania-Bulgaria Programme within Cross Border Cooperation Regional Office Calarasi for Romania – Bulgaria border (CBC RO Calarasi) organized in Calafat on the spot visit for promotion of the project e-MS code: ROBG-123, "Rapid intervention force to chemical, biological, radiological and nuclear emergencies on the Danube river".